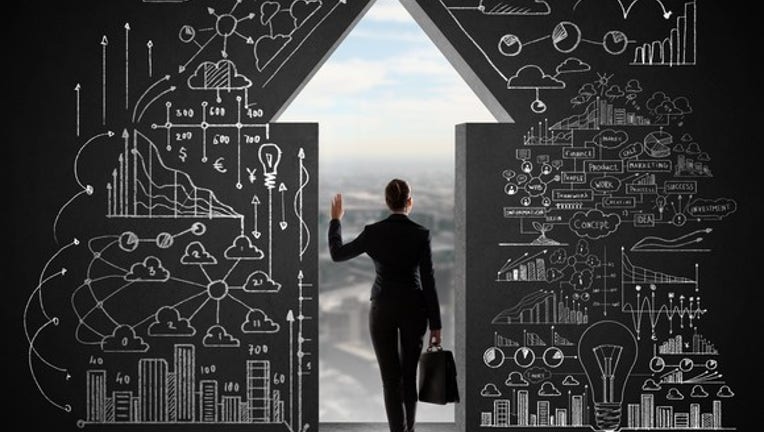 What happened
Shares of biomedical products-manufacturer Cerus Corporation (NASDAQ: CERS) rose over 16% today after investors saw an opportunity in the beaten-down stock. Disappointing results from the first quarter of 2017, reduced full-year 2017 financial guidance, and the unavailability of a key supporting product used in the production of the company's Intercept platelets, have cut the stock in half in the last month alone. The last event -- which occurred earlier this week -- forced management to once again lower full-year 2017 revenue guidance.
Despite the setback, financial analysts from across the sector have reiterated their price targets for Cerus Corporation. Cantor Fitzgerald set its price target to $7 per share, down from its earlier $9 per-share target, but which still represents a more than 200% premium from current levels.
Others have even higher price targets and are similarly optimistic about the company's potential. That has injected some confidence into the stock to close out the week. As of 3:27 p.m. EDT, the stock had settled to a 15.6% gain.
Image source: Getty Images.
So what
On May 25, Cerus Corporation told investors that some U.S. blood centers producing its Intercept platelets are experiencing a shortage of platelet additive solution, or PAS. Fresenius Kabi, which produces the device used for manufacturing PAS, discontinued a component of the previous production system, but encountered an unexpected delay in receiving approval from the U.S. Food and Drug Administration for the new plastic part.
Although temporary, the delay is expected to impact Intercept platelet production through the remainder of the year. That's because Intercept platelets can be manufactured in a mixture of either 65% PAS and 35% plasma using the Amicus apheresis platform, or100% plasma using the Trimal Accel apheresis platform.
While some U.S. blood centers may own both systems, others have standardized platelet production using just one system. That forced management to lower full-year 2017 revenue guidance to a range of $38 million to $46 million. That's down from the previous range of $43 million to $48 million, which itself was lower than the original revenue range of $45 million to $50 million, but it's still at least as good as full-year 2016 revenue, which topped out at $39 million.
The point is that, with swelling losses each year, Cerus Corporation doesn't have a long runway to work with, so every delay increases the pressure on the stock.
Now what
Investors are beginning to think that the sell-off of Cerus Corporation stock was a bit overdone. The company's Intercept platelet platform is growing each year -- although maybe a bit slower than they would like -- and showing good market traction.
Of course, as the Fresenius Kabi component delay demonstrates, the company's success is dependent on the smooth operation of an ecosystem of technologies outside of its control. That has risks, and the market is still figuring out how to price them into the share price.
10 stocks we like better than CerusWhen investing geniuses David and Tom Gardner have a stock tip, it can pay to listen. After all, the newsletter they have run for over a decade, Motley Fool Stock Advisor, has tripled the market.*
David and Tom just revealed what they believe are the 10 best stocks for investors to buy right now... and Cerus wasn't one of them! That's right -- they think these 10 stocks are even better buys.
Click here to learn about these picks!
*Stock Advisor returns as of May 1, 2017
Maxx Chatsko has no position in any stocks mentioned. The Motley Fool has no position in any of the stocks mentioned. The Motley Fool has a disclosure policy.