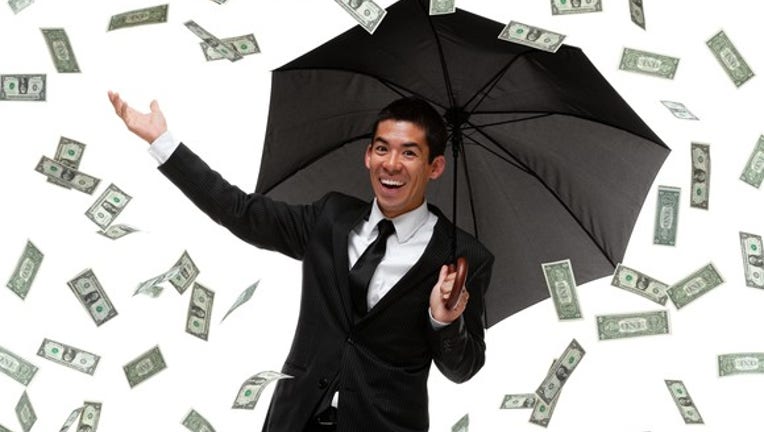 What happened
Shares of Castlight Health(NYSE: CSLT),a softwareprovider focused on employee health benefits, rose by 12% as of 12:15 p.m. EST on Thursday after the company posted strong fourth-quarter results.
So what
Here's a look at the highlights from the fourth-quarter earnings report:
Revenue grew 40% to $29.9 million. This figure was slightly above Wall Street's expectations.
Non-GAAP gross margins expanded to 74.8% for the period. This figure was well ahead of the 58.6% gross margin that was recorded in the year-ago period.
Non-GAAP net loss was $0.01, down substantially from the $0.16 loss that was recorded in the fourth quarter of 2015. This results also compared favorably to the $0.04 loss that analysts were expecting.
Castlight's cash balance at year-end was$114.6 million.
Image source: Getty Images.
The company also stated that it expects its previously announced acquisition of Jiff, another software provider that is focused on employeehealth benefits, to close by the end of the first quarter.
CEO Dr. Giovanni Colella was quite pleased with its execution during the year, saying, "2016 was an important year for Castlight as we executed on key initiatives to drive long-term growth, increase adoption of our full platform, and improve our operating performance."
Now what
Managementbelieves that the Jiff acquisition will allow its top line to continue to expand significantly in the year ahead. For 2017, the company expects pro forma non-GAAP revenue -- which assumes a full-year contribution from the Jiff acquisition -- to land between$138 to $142 million. This projection represents pro forma growth of 27% to 30%. Better yet, management believes the combined company to stand a good chance at maintaining this growth momentum into 2018 as well.
Turning to the bottom line, the combination of cost savings and revenue growth is expected to allow the company to reach cash flow breakeven by the end of 2018.
Finally, new COOJohn Doyle said that he believes that the combined companies are well positioned to deliver even more growth in the future:
Given the better-than-expected results and rosy forecast, it is hard to blame the markets for feeling optimistic.
10 stocks we like better than Castlight HealthWhen investing geniuses David and Tom Gardner have a stock tip, it can pay to listen. After all, the newsletter they have run for over a decade, Motley Fool Stock Advisor, has tripled the market.*
David and Tom just revealed what they believe are the 10 best stocks for investors to buy right now... and Castlight Health wasn't one of them! That's right -- they think these 10 stocks are even better buys.
Click here to learn about these picks!
*Stock Advisor returns as of February 6, 2017
Brian Feroldi has no position in any stocks mentioned. The Motley Fool has no position in any of the stocks mentioned. The Motley Fool has a disclosure policy.