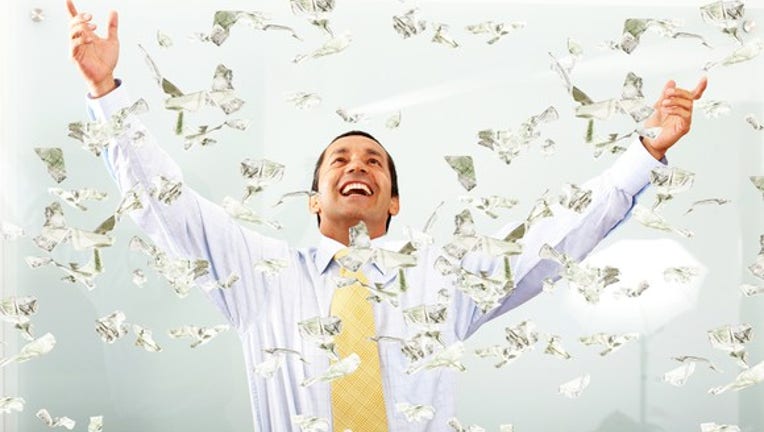 Image source: Getty Images.
What happened
Shares of clinical-stage biopharma Cara Therapeutics (NASDAQ: CARA) soared over 25% higher today after analysts at Piper Jaffray upgraded their price target to $21 per share. That represents a substantial premium to the company's closing price on Tuesday, which was near $10 per share.
So what
Analyst Charles Duncan raised the price target for Cara Therapeutics after meeting with management and confirming his confidence in due diligence conducted with respect to the company's clinical programs. The pipeline contains two major drug candidates, CR845 and CR701, which are being investigated for pain indications and pruritus, a severe skin itch condition. Two programs are in phase 3 trials, one is in a phase 2 trial, and one is awaiting the start of a phase 1 trial.
Duncan is particularly interested in the timing of data releases. After spending most of 2016 conducting studies with relatively few material updates for investors, Cara Therapeutics is expected to announce updates and results on its three leading clinical programs within the next six months. That makes the first half of 2017 a make-or-break period for the company.
Now what
Given the dependency on two compounds for its entire pipeline and just $71 million in cash at the end of September, failing to announce at least one positive trial will have drastic consequences for the company. On the other hand, sweeping all three programs with positive results could be a huge boon for investors. Anything in between will likely be met with mixed results. That makes Cara Therapeutics a high-risk, potentially high-reward stock, but investors should consider the consequences of failure.
Forget the 2016 Election: 10 stocks we like better than Cara Therapeutics Donald Trump was just elected president, and volatility is up. But here's why you should ignore the election:
Investing geniuses Tom and David Gardner have spent a long time beating the market no matter who's in the White House. In fact, the newsletter they have run for over a decade, Motley Fool Stock Advisor, has tripled the market.*
David and Tom just revealed what they believe are the ten best stocks for investors to buy right now... and Cara Therapeutics wasn't one of them! That's right -- they think these 10 stocks are even better buys.
Click here to learn about these picks!
*Stock Advisor returns as of November 7, 2016
Maxx Chatsko has no position in any stocks mentioned. Follow him on Twitterto keep up with developments in engineered biology and materials science.
The Motley Fool has no position in any of the stocks mentioned. Try any of our Foolish newsletter services free for 30 days. We Fools may not all hold the same opinions, but we all believe that considering a diverse range of insights makes us better investors. The Motley Fool has a disclosure policy.