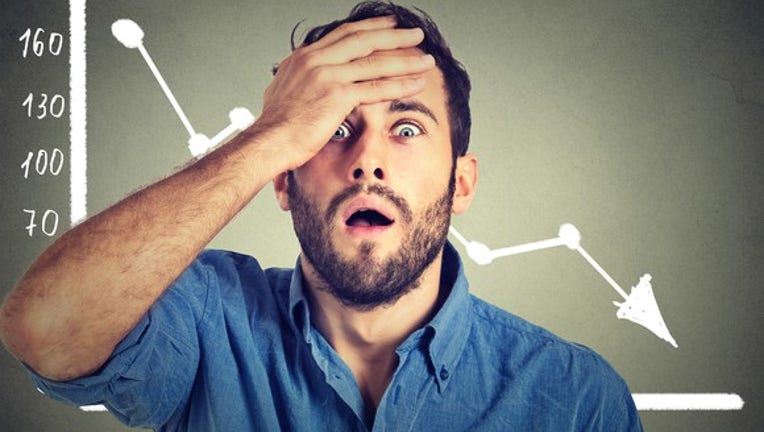 What happened
Shares of athenahealth, Inc. (NASDAQ: ATHN) a provider of network-enabled services for healthcare providers, fell 13% in April, according to data from S&P Global Market Intelligence. A disappointing first-quarter earnings report was the main culprit.
So what
Although the headline figures weren't exactly bad, revenue growth was slower than investors have become accustomed to over the past several quarters. Athenahealth's trailing total revenue steadily climbed about 196% over the past five years, but the company reported first-quarter revenue that was 11% higher than in the same period last year.
Image source: Getty Images.
Unfortunately, the top-line slowdown is happening just as the company is ramping up spending. First-quarter research and development expenses jumped 41% over the previous year, which pushed total operating expenses 13% higher than in the previous-year period. For a company with low single-digit operating margins in recent years, expenses rising faster than revenue is a classic recipe for disaster.
Now what
A single quarter of lower-than-usual top-line growth wouldn't be hard to swallow, but it looks like rising expenses are going to pinch profits for the rest of the year. In response to the softer-than-expected first quarter, Athenahealth now expects to generate an adjusted operating profit of between $120 million and $140 million, instead of the $170 million to $190 million range provided three months earlier.
That's a big step backward for a company that in 2013 had predicted 30% annual growth for the next five years. The abrupt slowdown feeds fears the company will find it difficult to continue securing new clients in a healthcare IT space that is maturing rapidly. Tailwinds provided by mandates within the Affordable Care Act appear to be winding down, just as repeal-and-replace efforts cloud the company's future.
Although Athenahealth enjoyed a great deal of success within the previously underserved niche of smaller healthcare providers, investors will want to keep their eyes peeled for signs it can compete with established rivals for larger clients without squeezing profit margins further.
10 stocks we like better than athenahealthWhen investing geniuses David and Tom Gardner have a stock tip, it can pay to listen. After all, the newsletter they have run for over a decade, Motley Fool Stock Advisor, has tripled the market.*
David and Tom just revealed what they believe are the 10 best stocks for investors to buy right now... and athenahealth wasn't one of them! That's right -- they think these 10 stocks are even better buys.
Click here to learn about these picks!
*Stock Advisor returns as of May 1, 2017
Cory Renauer has no position in any stocks mentioned. The Motley Fool recommends athenahealth. The Motley Fool has a disclosure policy.