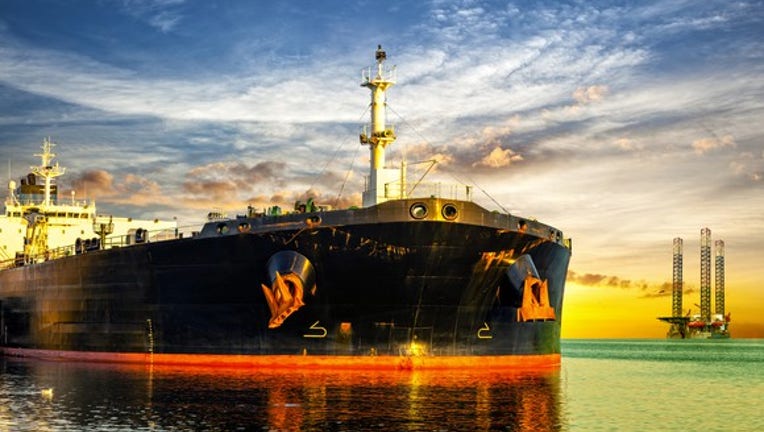 Image source: Getty Images.
What happened
Shares of Aegean Marine Petroleum Network (NYSE: ANW) sank more than 11% at 10:45 a.m. EST on Wednesday after the company priced an upsized offering of convertible debt.
So what
On Tuesday, Aegean Marine Petroleum announced a proposed $100 million convertible senior note offering. It intended to use $40 million of that cash to repay short-term debt under its revolving credit facility and the balance for general corporate purposes, including future growth opportunities and to repurchase a portion of its outstanding 4% convertible senior notes due in 2018. However, thanks to strong demand, the company upsized that offering on Wednesday.
The company ultimately priced $150 million of senior convertible notes due in 2021 at 4.25%, which could convert into common stock at a rate of $14.95 per share. Further, the company indicated its intention to use at least $40 million of the upsized offering for the repurchase of 2018 convertible notes.
This offering will further improve Aegean's liquidity, which has been a focus of the company this year due to the weak shipping market. That weakness has had a negative impact on the financials of companies that refuel ships, which is why Aegean has been selling non-core assets this year to cut costs. It has not been alone in its struggles. For example, rival World Fuel Services (NYSE: INT) experienced a 23.4% decrease in gross profit from its marine segment last quarter. Because of that, World Fuel Services has also been taking steps to improve its liquidity, which led it to amend its credit facility last quarter to provide it with more flexibility.
Now what
Given the challenges in the shipping market, Aegean wants to make sure it has ample liquidity to stay afloat should industry headwinds strengthen. That said, it is paying a high price for that security because it could dilute existing shareholders quite a bit by using convertible debt. That said, it is better that the stock sinks Wednesday on the offering than to hit bottom in the future if its liquidity dries up at an inopportune time.
10 stocks we like better than Aegean Marine Petroleum Network When investing geniuses David and Tom Gardner have a stock tip, it can pay to listen. After all, the newsletter they have run for over a decade, Motley Fool Stock Advisor, has tripled the market.*
David and Tom just revealed what they believe are the 10 best stocks for investors to buy right now... and Aegean Marine Petroleum Network wasn't one of them! That's right -- they think these 10 stocks are even better buys.
Click here to learn about these picks!
*Stock Advisor returns as of Nov. 7, 2016
Matt DiLallo has no position in any stocks mentioned. The Motley Fool has no position in any of the stocks mentioned. Try any of our Foolish newsletter services free for 30 days. We Fools may not all hold the same opinions, but we all believe that considering a diverse range of insights makes us better investors. The Motley Fool has a disclosure policy.