Here's Why 3D Systems Stock Is Soaring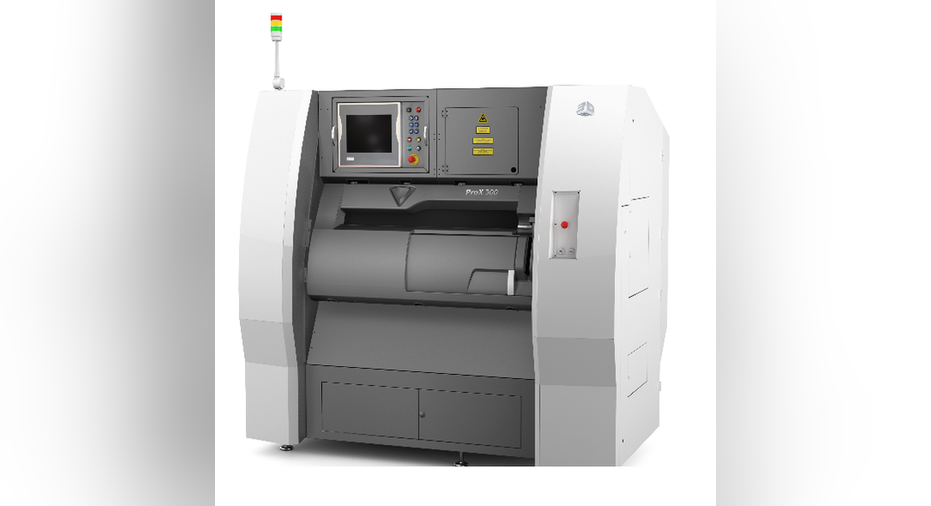 Image source: 3D Systems.
What: Shares of 3D Systems opened significantly higher on news that a Bank of America analyst endorsed the company's new CEO, Vyomesh Joshi -- or VJ for short -- who was appointed on April 1. At one point near the opening, 3D Systems traded 19.1% higher.
So what: BofA Merrill Lynch's Wamsi Mohan upgraded 3D Systems two notches from underperform to buy, and raised his price target from $11 to $26 per share. According to Mohan, VJ "has the experience to drive turnaround," and believes that VJ can take the company in a new strategic direction, cut costs, and streamline its portfolio. Ultimately, these factors should help drive earnings growth even if overall 3D printing demand remains relatively weak.
Prior to joining 3D Systems, VJ worked at HP from 1980 to 2012, and retired as executive vice president of HP's imaging and printer group and part of HP's executive council. While leading HP's $26 billion printing business, VJ was responsible for doubling the unit's operating profits during an 11-year period.
Essentially, VJ has been tasked with restructuring 3D Systems, which in recent years has struggled with execution, quality control issues, and meeting investor expectations. This comes at a time when industry demand remains soft and competition has intensified.
Now what: On paper, VJ appears to be an ideal candidate for 3D Systems. However, it's premature to say that 3D Systems' stock will return to greater glory simply because a new CEO with promising turnaround experience has been appointed. After all, VJ has only been CEO for a few weeks, and hasn't had much time to outline major details on how his strategy and approach will position the company for longer-term success.
Until VJ outlines his plan and investors can see if it's improving the company's prospects, there's not much investors can do except wait patiently.
The article Here's Why 3D Systems Stock Is Soaring originally appeared on Fool.com.
Steve Heller owns shares of 3D Systems. The Motley Fool recommends 3D Systems and Bank of America. Try any of our Foolish newsletter services free for 30 days. We Fools may not all hold the same opinions, but we all believe that considering a diverse range of insights makes us better investors. The Motley Fool has a disclosure policy.
Copyright 1995 - 2016 The Motley Fool, LLC. All rights reserved. The Motley Fool has a disclosure policy.