Here's What's Pushing Up Tivity Health Inc. Stock Today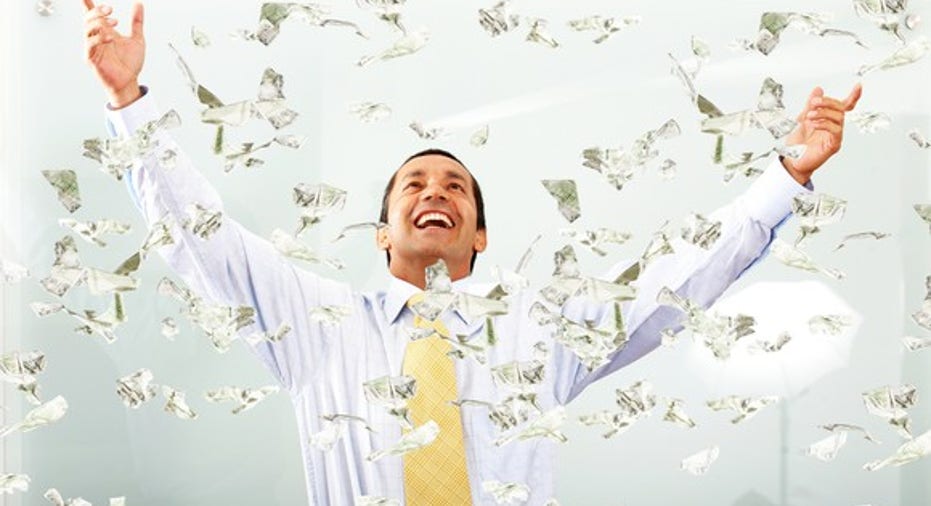 What happened
Shares ofTivity Health Inc.(NASDAQ: TVTY),a company operating fitness centersfor older adults, are surging today in response to a healthy first-quarter earnings report. The stock has risen about 14.55% as of 12:00 p.m. EDT during Friday's session.
So what
Tivity Health glowing first-quarter earnings report suggests that a recent restructuring is having the desired effect. Last year, the company sold off an unprofitable segment, then changed its name from Healthways at the beginning of 2017 to reflect a more focused strategy.
Image source: Getty Images.
The company manages specialty health benefits for patients over 50 years old through networks of fitness centers and practitioners. Great ideas don't always lead to success in America's complex healthcare sector, which explains why yesterday's earnings report is boosting the stock today.
Despite last year's divestment, total first-quarter revenue rose 11.8% over the prior-year period to $126 million. Closer to the bottom line, adjusted first-quarterEBITDA, which excludes expenses associated with the recent restructuring, rose 26.3% over the same period last year to $31.8 million.
Now what
Better-than-expected results early this year have encouraged Tivity Health to raise its outlook for the full year. Management raised revenue expectations from a range of $550 million and $550 million to between $550 million and $558 million. It also bumped up adjusted earnings expectations from a range of$1.44 to $1.52 per share to between$1.50 to $1.58 per share.
If the Trump administration's plan to provide corporate tax relief materializes, the company's bottom line could get another major boost. Tivity Health expects its effective income tax rate to reach about 39% this year.
10 stocks we like better than Tivity Health, Inc.When investing geniuses David and Tom Gardner have a stock tip, it can pay to listen. After all, the newsletter they have run for over a decade, Motley Fool Stock Advisor, has tripled the market.*
David and Tom just revealed what they believe are the 10 best stocks for investors to buy right now... and Healthways wasn't one of them! That's right -- they think these 10 stocks are even better buys.
Click here to learn about these picks!
*Stock Advisor returns as of April 3, 2017
Cory Renauer has no position in any stocks mentioned. The Motley Fool has no position in any of the stocks mentioned. The Motley Fool has a disclosure policy.