Here's What Sent FMC Technologies, Inc.'s Stock Down 14.7% in December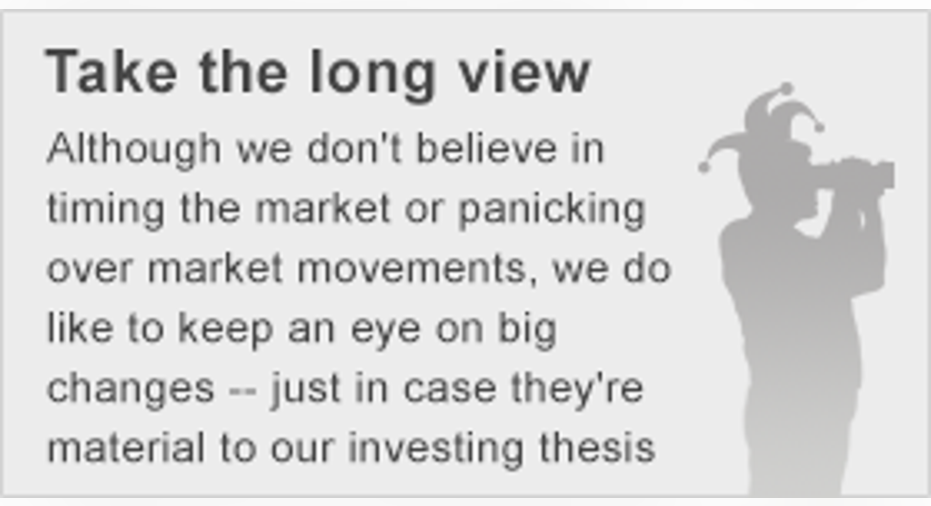 What: December was a tough month for FMC Technologies , which slumped by double digits.
So what: The continued weakness in the price of oil played a big factor in FMC Technologies' slump last month after the global benchmark oil price fell 16% to just over $37 per barrel. At that price, few oil projects are profitable, which will likely lead to a further slowing of oil and gas activities.
One of the ways the industry is addressing the price crunch is through mergers in an effort to wring out synergies and lower the cost of production. This pursuit was the driving force behindSchlumberger's $14.8 billion deal to acquire Cameron , which is a close rival of FMC Technologies. Schlumberger pursued Cameron because it believed that they could drive the "next industry technical breakthrough" by integrating "Schlumberger's reservoir and well technologies with Cameron's leadership in surface, drilling, processing and flow control technologies."
With the Cameron deal in mind, reports surfaced in early December that FMC Technologies was in advanced merger talks with French oil-field service company Technip. Like Schlumberger and Cameron before them, Technip and FMC Technologies had formed a joint venture, which provides a foundation for a potential merger. Having said that, Technip quickly denied the reports, which resulted in the initial investor enthusiasm following the merger report quickly fading.
Now what: With the price of oil continuing to weaken, it is making it difficult for oil companies to move forward with new projects, especially the offshore developments that FMC Technologies supplies equipment. Furthermore, the company is now facing an even bigger threat from one of its rivals, now that it will soon be part of the world's largest oil-field service company. These factors are making the business environment much tougher, which will continue to weigh on the company's stock price until investors see a noticeable improvement in market conditions.
The article Here's What Sent FMC Technologies, Inc.'s Stock Down 14.7% in December originally appeared on Fool.com.
Matt DiLallo has no position in any stocks mentioned. The Motley Fool recommends FMC Technologies. Try any of our Foolish newsletter services free for 30 days. We Fools may not all hold the same opinions, but we all believe that considering a diverse range of insights makes us better investors. The Motley Fool has a disclosure policy.
Copyright 1995 - 2016 The Motley Fool, LLC. All rights reserved. The Motley Fool has a disclosure policy.