Here's What Sent EQT Corporation Down 10.8% in November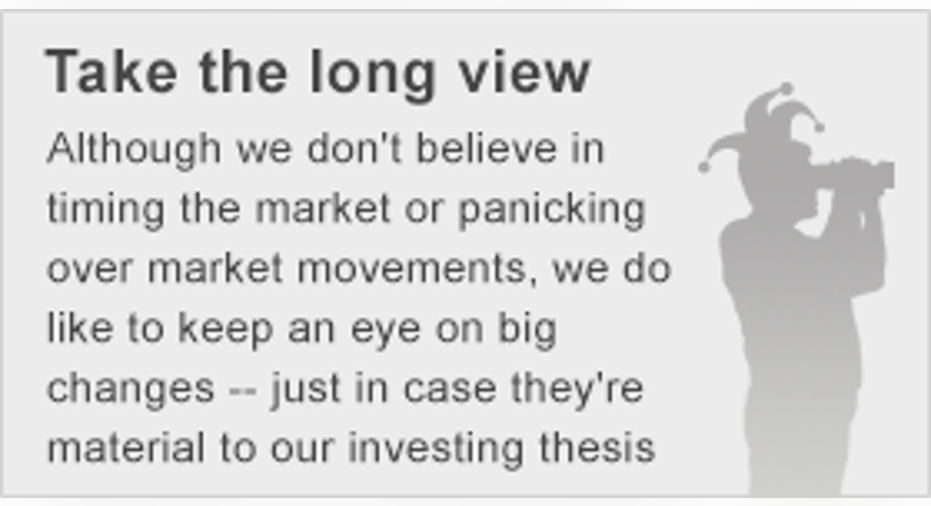 What: November didn't treat the EQT Corporation family very kindly. Parent company EQT Corporation and affiliate EQT GP Holdings were down 10.8% and 13.7%, respectively, while MLP affiliate EQT Midstream Partners slumped 8.6%. Here's why.
So what: EQT actually started the month on a high note after being highlighted in a report by Credit Suisse. In that report, analysts forecast that natural gas prices would rise more than expected this winter due to colder weather. Furthermore, based on that forecast it recommended buying four stocks, including EQT.
Unfortunately, that enthusiasm was short lived. By the end of the month The Wall Street Journal put out a report highlighting a gusher of a well drilled by the company. The well's output was so strong that it delivered enough natural gas in its first day to power every home in the city of Pittsburgh for three days. Normally, such a gusher would be welcomed news, but given the gas glut it only seemed to highlight the fact that drillers are finding too much gas, which is putting even more pressure on prices.
This glut of gas isn't just weighing on drillers, but has started to really impact the outlook for midstream companies, including EQT GP Holdings and EQT Midstream Partners. That's because weaker prices will limit new gas supplies, thus limiting the need to build additional midstream infrastructure and deflating the value of midstream companies.
In addition to that, last month EQT Midstream Partners announced a public offering of common units, with the cash intended to fund general corporate purposes and its 2016 expansion plans. That said, investors saw the offering as being highly dilutive, especially in light of the fact that units were down by more than 15% since the start of the year.
Now what: Natural gas producers have simply become too good at their craft and are finding more gas than is needed at the moment. That's weighing down gas prices and the stock prices of drillers. Furthermore, this is having a trickle-down impact on related companies, because until gas prices recover a bit, the growth opportunities for midstream companies will be much more muted than expected.
The article Here's What Sent EQT Corporation Down 10.8% in November originally appeared on Fool.com.
Matt DiLallo has no position in any stocks mentioned. The Motley Fool has no position in any of the stocks mentioned. Try any of our Foolish newsletter services free for 30 days. We Fools may not all hold the same opinions, but we all believe that considering a diverse range of insights makes us better investors. The Motley Fool has a disclosure policy.
Copyright 1995 - 2015 The Motley Fool, LLC. All rights reserved. The Motley Fool has a disclosure policy.