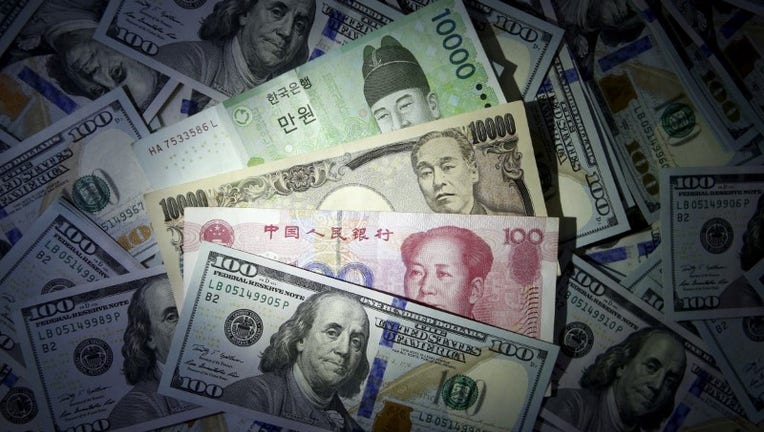 From populist revolts to central banks opting for negative interest rates, here is a look back at some of the biggest market-moving events of 2016.
1. BREXIT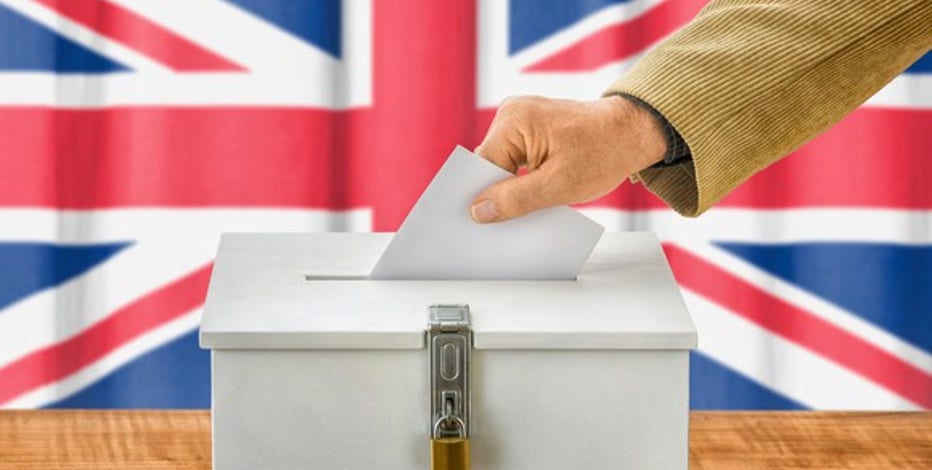 ---
Also known as the British Exit - On Friday  June 24th, the United Kingdom, in a stunning vote, decided to sever its membership in the European Union. The surprising result sent shockwaves, wiping 2-trillion dollars from the markets. The result led to Prime Minister David Cameron stepping down and Theresa May becoming the new PM. The UK economy appears to have weathered the initial shock of the Brexit vote, but opinion is sharply divided over the long-term effects of leaving the EU.
2. Bank of England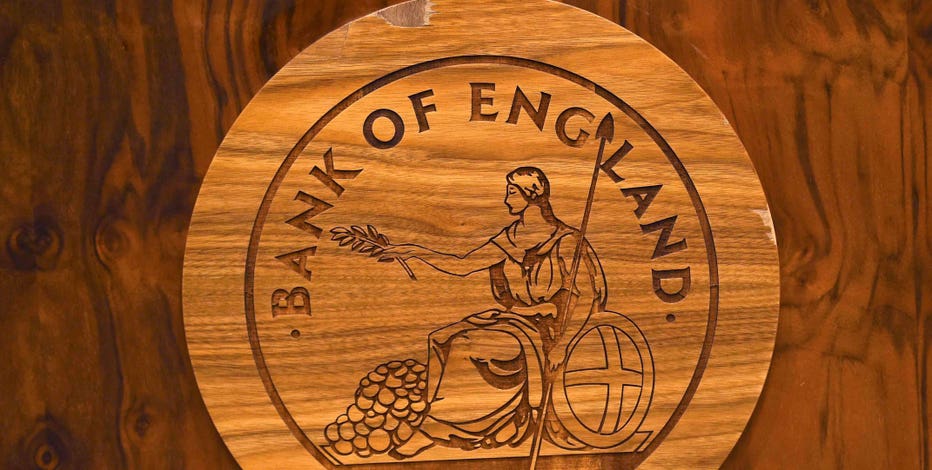 ---
The central bank cut its benchmark rate in August for the first time in seven years. The rate was cut to a record low 0.25%. At the same time, the central bank  introduced a package of measures designed to provide additional monetary stimulus. The purpose was to prevent a post-Brexit recession. By the end of the year the BOE said the Brexit vote impact on the EU economy was "Minimal to Date."
3. European Central Bank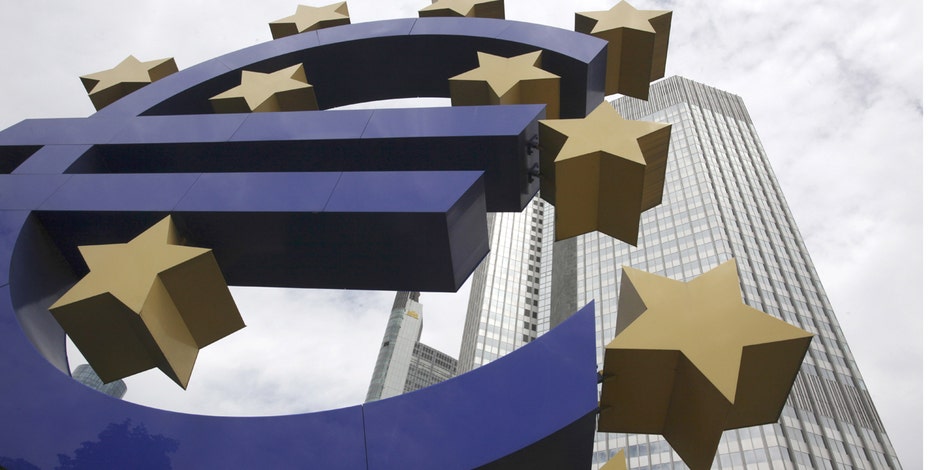 ---
In March, the central bank cut its benchmark refi rate to zero. The bank already had cut its deposit rate to a negative,  resulting in the ECB charging  banks for parking money there. Its an attempt to get banks to lend more. In December, the ECB left its rates unchanged, but did reduce the amount of its monthly asset purchases.
4. Italian Referendum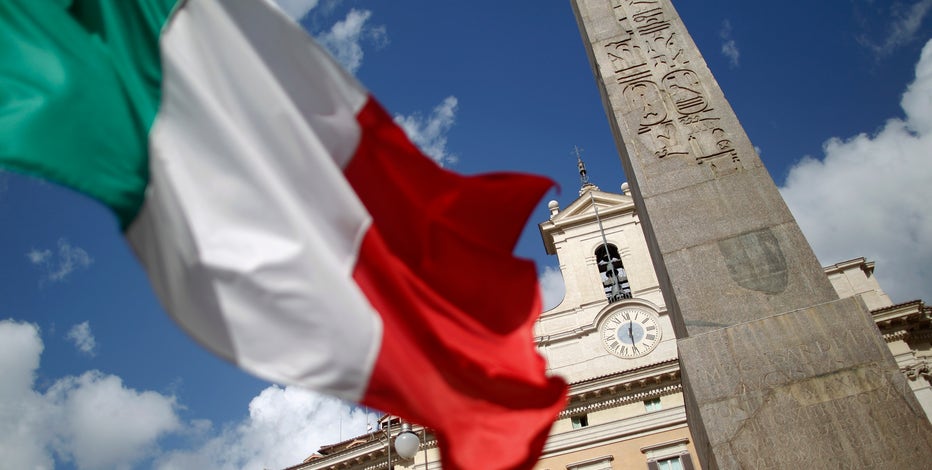 ---
On December 4th, Italians defeated a referendum calling for constitutional changes backed by the government. It resulted in Prime Minister Matteo Renzi announcing his resignation. Unlike the Brexit vote, stocks pushed higher as investors largely brushed off Italian voters' rejection of constitutional reform.
5. Japan Zero Rates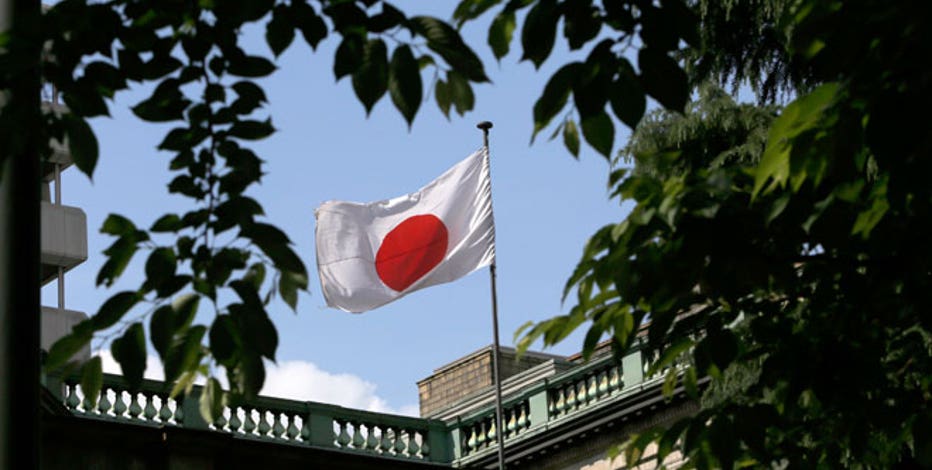 ---
In January, Japan's leaders took a bold step to try and boost its floundering economy. Interest rates were cut to below zero. Negative rates in theory will push banks to lend more to companies, which would then spend and hire. The policy has not resulted in much new spending by consumers or businesses.