Hercules Capital: Forget About It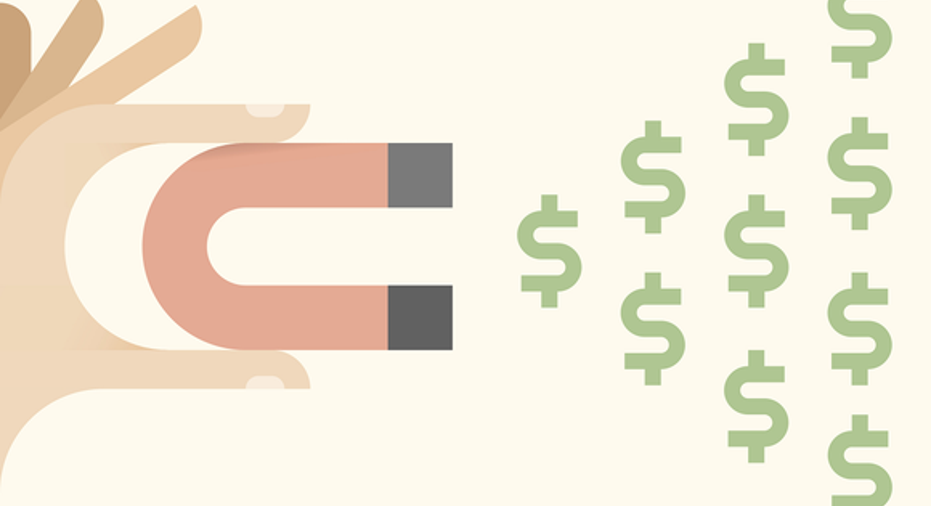 When Hercules Capital (NYSE: HTGC) proposed a conversion to an externally managed company, shareholders voted with their feetand sent the company's share price down more than 12% in a single trading day.
On Monday, its board of directors nixed the plan, and the stock rallied by as much as 7% intraday, but this story seems far from over.
Why Hercules is folding
Externalizing the management team was a good plan for insiders -- until they faced competition for the right to manage the business-development company (BDC).
TCW proposed an alternative to Hercules Capital's plan last week, which included a number of shareholder-friendly provisions. TCW's proposal included a promise to invest 50% of the incentive fees it earned to purchase shares of Hercules' stock. Under the incentive structure, TCW would also be penalized for losses just as it would be rewarded for any gains, a feature that was missing in Hercules' proposal.
External management contracts frequently extract 40% or more of a BDC's would-be earnings power. Image source: Getty Images.
When it comes to alignment, TCW's proposal may go down as one of the best fee structures ever offered to shareholders of a publicly traded BDC, whether in the form of a competitive bid for a management contract or as part of a fresh IPO. And it came from a company with credibility -- TCW manages more than $190 billion in assets, which includes a successful BDC with $1.7 billion in assets, TCW Direct Lending.
With a superior offer on the table, the Hercules team correctly assessed that the status quo was better for their interests than a public bidding war over a management contract.
What's next?
Hercules' shares still trade for 13% less than they did immediately prior to the unveiling of the externalization plan, and its status as one of the most richly valued BDCs may be forever impaired.
The externalization proposal was all about who should benefit from the company's success and scale. It was a management compensation plan by another name, as it served to direct the benefits of the company's scale to management rather than shareholders.
Shareholders know better.Hercules doesn't have to externalize to reward its insiders. For years leading up to its merger with Ares Capital, internally managed American Capital was a serial shareholder abuser, issuing as many stock options as the law allowed despite its poor performance. Hercules could easily follow the same route.
If this externalization plan really was all about compensation -- and it does seem that way -- it stands to reason that compensation expenses will be heading higher, even if the company remains internally managed. Investors shouldn't bank on the board of directors for protection. The same crew that signed off on the externalization plan will likely give the rubber stamp on employee pay, too.
The bottom line: Hercules Capital built its record by marrying good underwriting with low expenses, but the expense part of the equation may be gone for good. The only question now is just how much more management can and will carve out for itself.
10 stocks we like better than Hercules CapitalWhen investing geniuses David and Tom Gardner have a stock tip, it can pay to listen. After all, the newsletter they have run for over a decade, Motley Fool Stock Advisor, has tripled the market.*
David and Tom just revealed what they believe are the 10 best stocks for investors to buy right now... and Hercules Technology Growth Capital wasn't one of them! That's right -- they think these 10 stocks are even better buys.
Click here to learn about these picks!
*Stock Advisor returns as of May 1, 2017
Jordan Wathen has no position in any stocks mentioned. The Motley Fool has no position in any of the stocks mentioned. The Motley Fool has a disclosure policy.