Herbalife starts buybacks after going-private talks fall through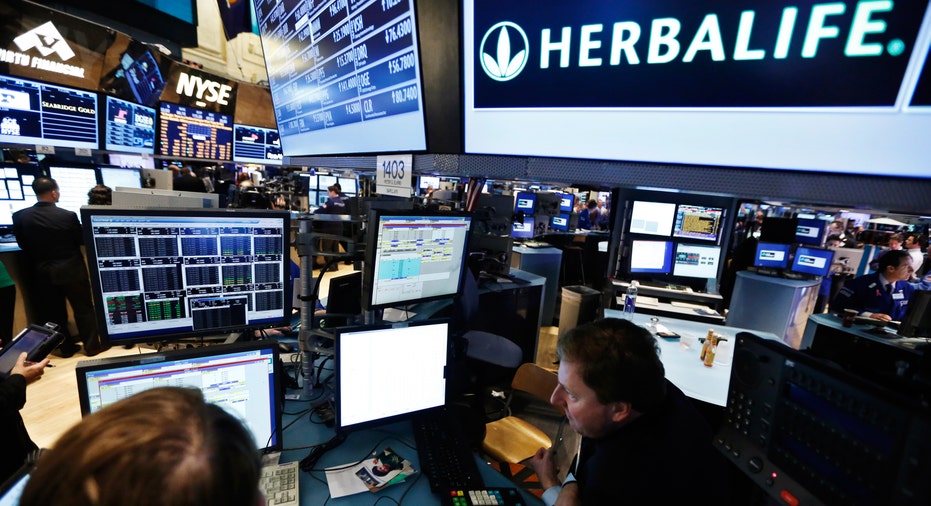 Herbalife Ltd said on Monday it had started buying back up to $600 million of its shares in the form of a modified Dutch tender, after talks with an investor to take the company private fell through.
The nutrition and supplements maker's shares were up 8.3 percent at $67.10 in premarket trading.
Herbalife said it would buy back shares for $60-$68 per share to "provide tendering shareholders with some protection" in case the company was taken private within two years for a higher price.
The self-tender offer includes a cash payment and a contingent value right (CVR) that would pay out another cash payment should Herbalife be taken private.
The company said its largest shareholder Carl Icahn, who has about 24 percent stake, had agreed not to raise his ownership above 50 percent of Herbalife's outstanding shares for two years.
(Reporting by Sruthi Ramakrishnan in Bengaluru; Editing by Arun Koyyur)