Herbalife Shares Spike 8% on Soros Stake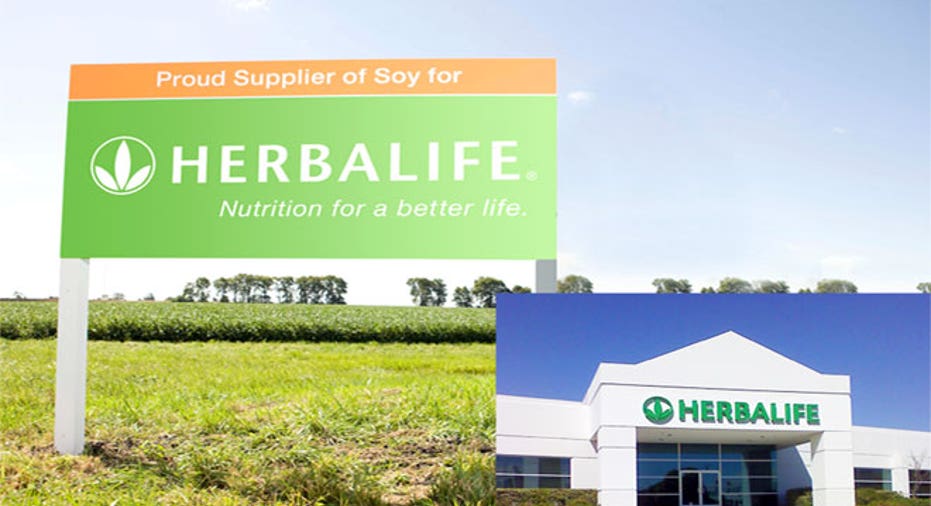 Shares of Herbalife (NYSE:HLF) surged 8% to 14-month highs on Wednesday as billionaire investor George Soros took a stake in the controversial nutrition company.
FOX Business' Charlie Gasparino confirmed the major investment by Soros, which highlights how Herbalife has become a pawn in a dramatic chess game between hedge fund heavyweights that is being played out in the financial markets.
Soros joins legendary activist investor Carl Icahn, who has taken a substantial stake in Herbalife and publicly defended the company against attacks from rival billionaire Bill Ackman.
Ackman's Pershing Square Capital Management has called Herbalife a pyramid scheme, a charge the nutrition and weight-loss company vehemently denies.
Herbalife has countered by accusing Ackman, who took a stake in Air Products and Chemicals (NYSE:APD) on Wednesday, of manipulating its stock.
So far the hedge fund managers who have gone long on Herbalife have won out, with its stock surging 98% so far this year. On the other hand, Ackman's $1 billion short bet has reportedly cost Pershing about $300 million.
Shares of Herbalife jumped 8.48% to $65.14 Wednesday and traded as high as $66.26 -- their best level since May 2012.
Herbalife also benefited from a bullish note from Barclays (NYSE:BCS), which raised its price target on the stock to $73 from $60 and kept an "overweight" rating.
"Amidst ongoing accusations that the company is a pyramid scheme, HLF continues to post very strong top-line and bottomline results," Barclays wrote in the research note. "It is taking many steps to make its business more transparent and understandable to investors, with negligible impact on its results."
Earlier this week, Herbalife reported an 8.5% jump in second-quarter earnings thanks to stronger demand for its weight loss and nutrition products.