Herbalife Sales Rise After 5 Quarters of Decline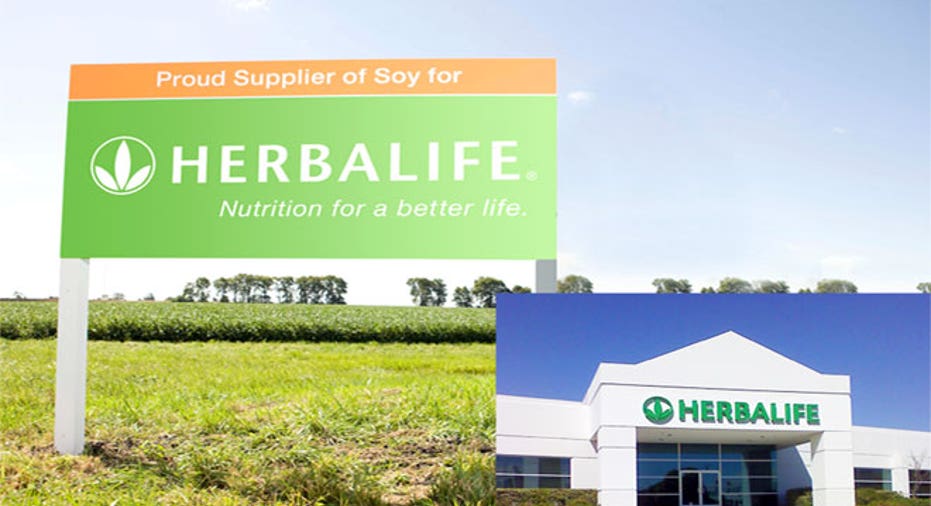 Herbalife Ltd's quarterly sales rose 1.3 percent, the first rise after five quarters of decline, as demand increased for its health supplements in North America and China.
The company's shares surged 12.5 percent in extended trading on Thursday.
Herbalife said its sales in China rose by nearly a third to $217.4 million in the first quarter. Sales in North America, its biggest market, increased 8.5 percent.
Herbalife had said in March that a database error caused it to overstate new member growth over the past three quarters.
The company also raised its adjusted profit forecast for the year ending Dec. 31 to $5.10-$5.45 per share from $4.85-$5.30.
Its net income rose 22.5 percent to $95.8 million, or $1.12 per share, in the quarter ended March 31.
Excluding items, the company earned $1.36 per share.
Net sales rose to $1.12 billion from $1.11 billion.
Analysts on average had expected a profit of $1.09 per share and revenue of $1.07 billion, according to Thomson Reuters I/B/E/S.
Herbalife shares were trading at $65.63 after the bell. (Reporting by Subrat Patnaik in Bengaluru; Editing by Kirti Pandey)