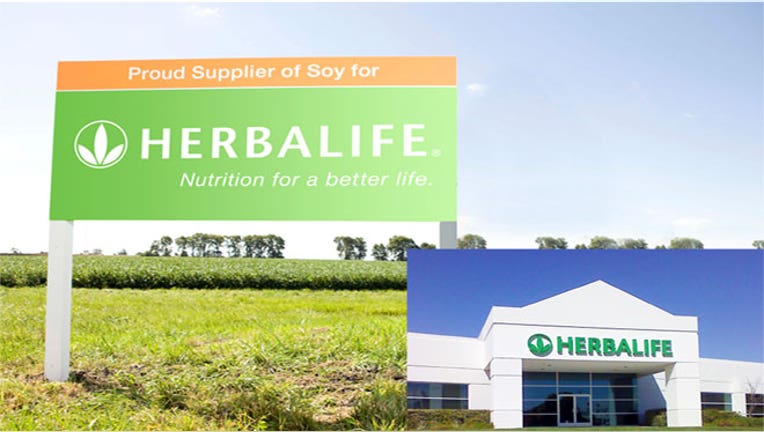 Herbalife Ltd's quarterly sales rose 3.4 percent, helped by higher demand for its weight management and targeted nutrition products in North America and Europe, Middle and Africa.
The company's worldwide net sales rose to $1.20 billion in the second quarter ended June 30 from $1.16 billion, a year earlier.
Herbalife reported a net loss of $22.9 million or 28 cents per share in the second quarter, compared with a net income of $82.8 million or 97 cents per share a year earlier.
The latest quarter included the impact of $203 million related to regulatory settlements,Herbalife said.
The report is Herbalife's first since it agreed last month to pay $200 million to the Federal Trade Commission and change the way it does business to avoid being labeled a pyramid scheme.
Herbalife uses a massive network of independent distributors who sell powdered shakes, vitamins and other tablets designed to help people manage their weight, boost energy and calm stress.
The sales method, under which some people get more money for recruiting new distributors than selling products, has attracted criticism, most notable from billionaire investor William Ackman who has a short bet against the company since 2012.
Herbalife also agreed with the FTC to restructure its U.S. business so that distributors are rewarded for sales, not recruitment. The FTC had noted that an overwhelming majority of distributors earn little or no money. (Reporting by Abhijith Ganapavaram in Bengaluru; Editing by Savio D'Souza)