Hedge Fund Giant Fortress Doubles Down on Bitcoin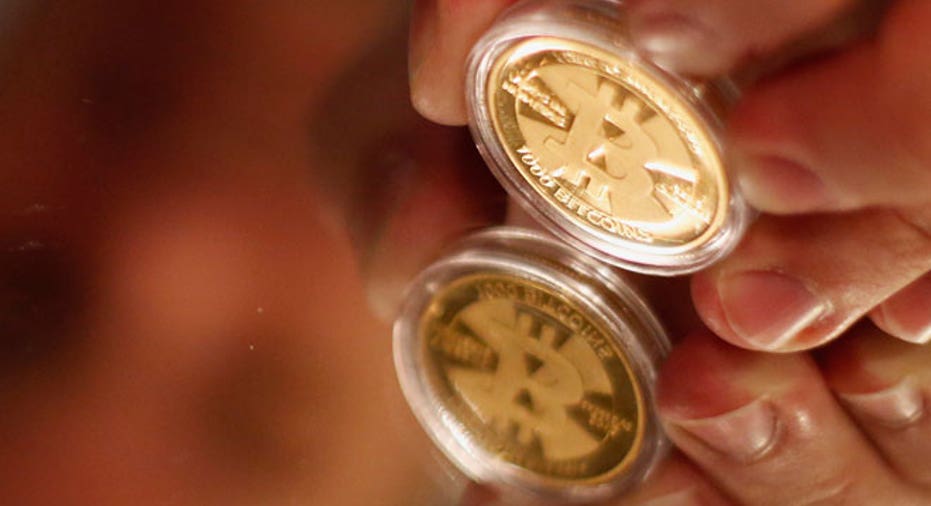 Fortress Investment Group (NYSE:FIG) is doubling down on its investment in volatile digital currencies despite losing some money in Bitcoin last year.
The new venture will be known as Pantera Bitcoin Partners and will be controlled primarily by Pantera with minority equity investments from Fortress, Benchmark Capital and Ribbit Capital.
Fortress, which held some $20 million in Bitcoin in 2013 but reported unrealized losses of $3.7 million at the end of the year -- just a slice of the $58 billion in assets it manages -- will roll its existing and future digital currency investments into the fund.
Fortress said it sees potential for the broader adoption of Bitcoin and related technologies to reshape the global payment space, adding that the partnership brings together companies with relevant experience positioned to "capitalize on a potentially transformative evolution."
"In our business, we closely follow developments in trading, exchanges and global commerce," said Mike Novogratz, Fortress principal and head of the company's Liquid Markets business.
Pantera CEO Dan Morehead said Bitcoin is at an inflection point, positioned to potentially transform how money is used around the globe and opening the door for more institutional management.
"We are joining forces with three leading-edge investment firms to drive this transition and bring seasoned financial experience to this market," Morehead said.
Pantera has close to $150 million assets under management.
The investment underscores the interest in digital currency from professional investors despite its recent volatility and headwinds.
The currency has faced significant price swings over the last five months as the once largest Bitcoin exchange, Mt. Gox, filed for bankruptcy citing a multimillion-dollar theft.
Consumer groups have since come out warning people against investing in Bitcoin, while other major digital-currency exchanges, including Bitstamp and BTC-e.com, have continued to tout its reliability and benefits.
The price of Bitcoin currently sits at $610, according to marketplace Coinbase, well off highs of $1,200 reached in early December. Bitcoin has risen about 6.8% since March 1.