Heartland Payment Systems Inc. Soars on Acquisition by Global Payments Inc.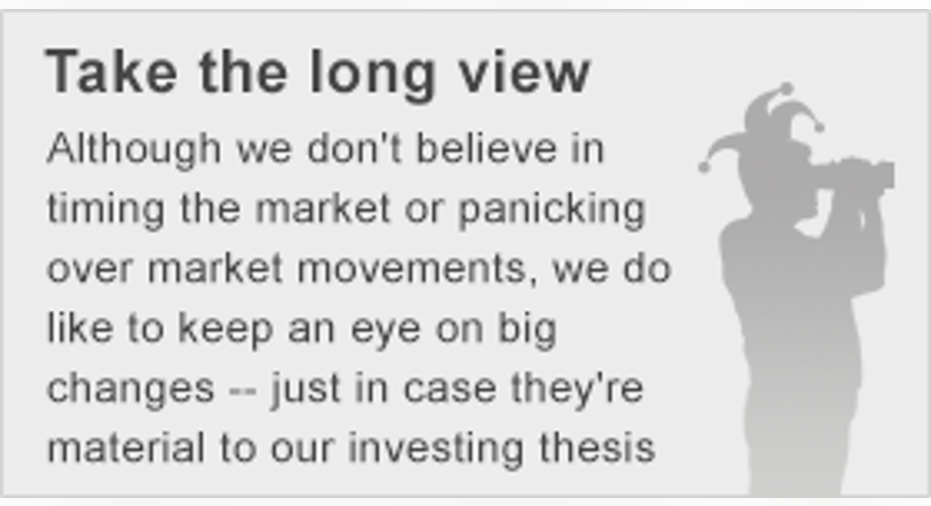 What: Shares of payment processor Heartland Payment Systems jumped on Wednesday after news broke that Global Payments had agreed to acquire the company. At 12:15 p.m. EST Wednesday, Heartland stock was up about 10%, while Global Payments stock had tumbled 11%.
So what: The deal is valued at about $4.3 billion, or $100 per share. Global Payments will pay $53.28 in cash and 0.6687 shares of its own stock for each share of Heartland. Following the transaction, existing Global Payments shareholders will own 84% of the combined company.
Global Payments expects the deal to be mid-single-digit accretive to cash earnings in fiscal 2017, and double-digit accretive in 2018 and beyond. This hinges on substantial synergies that Global Payments expects to realize from the transaction. In 2017, $50 million of synergies are expected, with this number expected to grow to $125 million in 2018.
Now what: Global Payments is paying a steep price for Heartland, and its slumping stock price following the announcement of the deal isn't all that surprising. At $100 per share, Global Payments is paying about 88 times Heartland's trailing-12-month earnings, and nearly 50 times the company's earnings during 2013, its most profitable year in the past decade.
With Global Payments planning to finance the deal with debt, the company will need to hit its synergy targets and raise the profitability of Heartland in order for the additional interest payments to not wipe out Heartland's earnings. Global Payments has historically been a far more profitable company, with operating margins in the mid-teens, compared to Heartland's low-to-mid single-digit operating margins. But with Global Payments stock falling on the news, investors may be concerned that the company paid too high a price for Heartland.
The article Heartland Payment Systems Inc. Soars on Acquisition by Global Payments Inc. originally appeared on Fool.com.
Timothy Green has no position in any stocks mentioned. The Motley Fool recommends Heartland Payment Systems. Try any of our Foolish newsletter services free for 30 days. We Fools may not all hold the same opinions, but we all believe that considering a diverse range of insights makes us better investors. The Motley Fool has a disclosure policy.
Copyright 1995 - 2015 The Motley Fool, LLC. All rights reserved. The Motley Fool has a disclosure policy.