Health Insurer Cigna's Revenue Rises 5.2%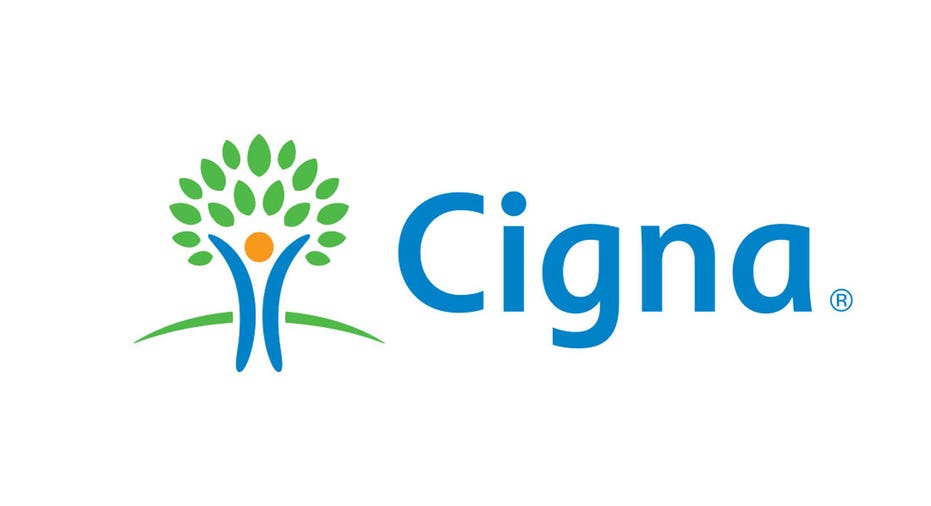 Health insurer Cigna reported a better-than-expected quarterly adjusted profit as strength in its commercial business more than offset higher costs in its Medicaid business.
The company, which is fighting the U.S. government's lawsuit to block its acquisition by Anthem Inc, manages insurance plans for large corporations and sells health plans on the government exchanges created under Obamacare.
Cigna's net income fell to $456 million, or $1.76 per share, in the third quarter ended Sept. 30, from $547 million, or $2.10 per share, a year earlier.
The quarterly net income included after-tax charges of $71 million for costs related to its proposed combination with Anthem.
Excluding items, the company earned $1.94 per share, above the analysts' average estimate of $1.91 per share, according to Thomson Reuters I/B/E/S.
Cigna said its commercial medical loss ratio was 79.4 percent, compared with 79.3 pct a year earlier. The ratio is the amount an insurer spends on medical claims compared with its income from premiums.
The company's government medical loss ratio of 85.3 percent for the third quarter, compared with 83.6 percent, a year earlier.
Leerink analysts said Cigna's quarterly results was an encouraging data point that supports its turnaround in the disability and life unit with strong performance in commercial and global supplemental business.
Total revenue increased 5.2 percent to $9.88 billion. Operating revenue came in at $9.81 billion, just missing estimates of $9.83 billion.
Large national insurers including Aetna Inc, UnitedHealth Group Inc and Anthem have said they are losing money on the exchanges, created under President Barack Obama's national healthcare reform law, because patient costs are higher than anticipated and enrollment is lower than forecast.
Both UnitedHealth and Aetna have pulled out of the exchanges for 2017.
Up to Wednesday's close of $117.85, Cigna stock fell 19.5 percent this year.
(Reporting by Ankur Banerjee in Bengaluru; Editing by Sai Sachin Ravikumar and Shounak Dasgupta)