Has FireEye Inc Officially Turned the Corner?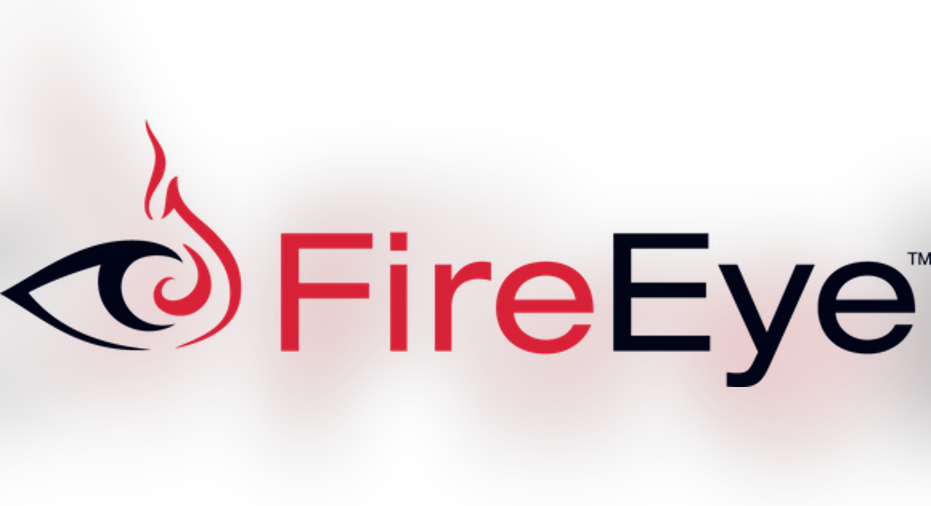 Shareholders ofFireEye(NASDAQ: FEYE) have been through tough times, to say the least. Though the stock has gained 30% since the company reported earnings earlier this month, it is still down over 80% from the all-time high it reached in Feb. 2014.
FireEye investors seem to finally have something to cheer about, but what's driving the optimism?
For starters, the results announced on May 2nd marked FireEye's thirdconsecutive earnings beat with a net loss of $0.09 per share -- Wall Street analysts were expecting a loss of $0.26 per share. And in the past year, the company recorded a loss of $0.27 per share, a significant improvement from the $1.61 loss from the previous 12 month period.
Newly-appointed CFO Frank Verdecanna noted that he expects FireEye to be operating cash flow positive for the full year: "We continue to target operating profitability in Q4, along with renewed billings and revenue growth. We also think we will generate positive operating cash flow for the full year."
Image source: FireEye.
Wall Street is coming around
Analysts have also begun to change their tune on the company. In March, Bank of America upgraded its rating on FireEye from "neutral" to "buy", raising its share price target from $13.50 to $18 per share. Goldman Sachs also raised its targets in March from $10 to $15, citing a faster transition than expected to a more profitable subscription model.
In addition to those upgrades, seven other Wall Street firms upped their price targets on FireEye, though their upgrades weren't announced until after the latest earnings call.
To Goldman Sachs' credit, over the past four years, the company has successfully transitioned to a subscription model. FireEye has been aggressively pursuing the more predictable, recurring revenue stream over the past year.
Data source: FireEye. Chart by author.
The company extended its momentum with subscriptions into the most recent quarter, ending March with subscription and services accounting for 86% of total revenue. That revenue also carries higher margins:
Data source: FireEye. Chart by author.
Management decisions are beginning to pay off
It has been a full year since current CEO Kevin Mandia took the reins at FireEye. Mandia originally joined the company as part of a $1 billion acquisition of Mandiant, a computer forensics company he founded in 2006. At the time of the changeover, Mandia sounded pretty confident in a smooth transition. Some notable quotes in a MarketWatch interview included:
"There is nothing that's going to surprise me."
"I don't expect there to be a hiccup."
"We're just gonna crush it."
Three months later, he announced 300 to 400 job cuts in an $80 million restructuring plan. The stock also struggled -- at one point falling as much as 35% after Mandia took the helm. A year later, he appears to be humbled, having recognized some of the struggles at the company, "How we do business was so deeply rooted in that appliance mindset, and we have to continue to evolve. ... [T]hat was the biggest thing that I didn't quite understand when taking the job, and we'll keep changing that over time."
Mandia's early decision to cut the workforce appears to be paying off as the company approaches profitability. An added focus to consolidate the product line should drive future growth. Its newest product, Helix, seeks to streamline security operations into one solution. The company launched Helix on the last day of the quarter ending in March and is seeing promising early results:
Low expectations
While Wall Street grows more optimistic and the transition to a subscription and service model gains steam, investors shouldn't assume it will all be uphill (for the stock) from here.
While FireEye beat earnings in its latest quarter, it had low hurdles to clear -- recall that it was expected to lose as much $0.26 per share. And in February, the company guided for first-quarter billings of $130 million to $150 million. Actual billings came in at $152.4 million -- down 18% year over year -- but analysts had previously projected billings of $186.9 million.
Operating losses came in at a hefty $72 million, while revenue increased a measly 3%. That's not the type of performance investors should be looking for in a company trading for 3.5 times sales.
Whether FireEye is at the beginning stages of a turnaround or if its recent performance is just a head fake remains to be seen. There are some positives to be taken from its latest report, and a strong start for Helix is encouraging. However, the company has a long way to go to show it can succeed in this highly competitive space.
10 stocks we like better than FireEyeWhen investing geniuses David and Tom Gardner have a stock tip, it can pay to listen. After all, the newsletter they have run for over a decade, Motley Fool Stock Advisor, has tripled the market.*
David and Tom just revealed what they believe are the 10 best stocks for investors to buy right now and FireEye wasn't one of them! That's right -- they think these 10 stocks are even better buys.
Click here to learn about these picks!
*Stock Advisor returns as of May 1, 2017
Palbir Nijjar has no position in any stocks mentioned. The Motley Fool recommends FireEye. The Motley Fool has a disclosure policy.