Harvey Weinstein's $5M donation to USC forfeited amid sexual harassment allegations: Report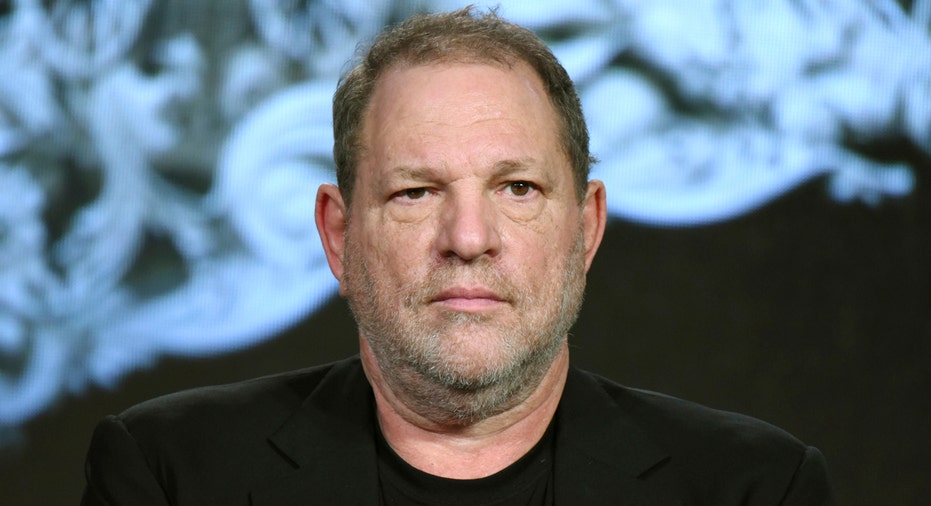 The University of Southern California (USC) has reportedly canceled a planned multi-million dollar donation from famed television producer Harvey Weinstein amid various allegations of sexual harassment and assault.
USC's School of Cinematic Arts has decided not to accept the $5 million endowment, according to BuzzFeed News, a decision that was made on the same day that The New Yorker published a story detailing multiple women's accounts of alleged sexual harassment and assault during separate encounters with Weinstein.
Weinstein referenced the $5 million donation in a statement released last week regarding his treatment of women. He said the funds would be put toward organizing scholarships for women directors at the university, something he claimed had been in the works "for years."
USC did not immediately return FOX Business' request for comment.
Meanwhile, the University of Buffalo has reportedly begun the process of revoking an honorary degree given to Weinstein, made on behalf of the State University of New York's board of trustees more than 15 years ago.
"The university is well aware of the allegations involving Mr. Weinstein," a spokesperson for the University of Buffalo wrote in a statement on Oct. 11. "The university has initiated the process, pursuant to the SUNY Board of Trustees policy, for the revocation of a SUNY honorary degree."
The full authority to revoke the degree belongs to the SUNY board of trustees, a spokesperson told FOX Business.
Weinstein was also fired from his position as co-chairman of The Weinstein Company over the weekend.