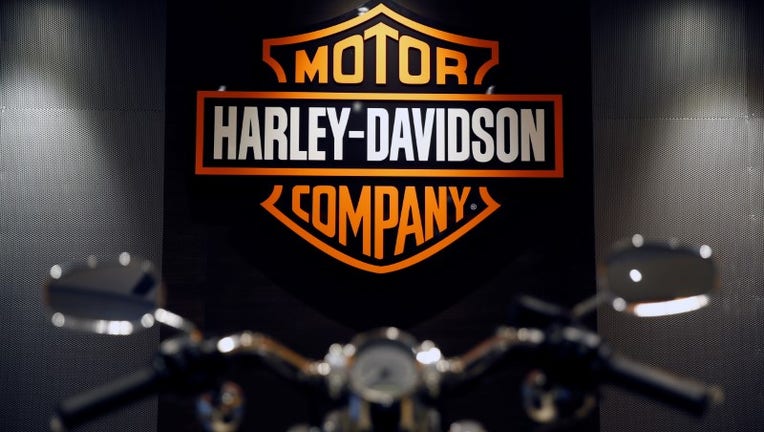 Motorcycle manufacturer Harley-Davidson Inc reported a lower quarterly profit on Tuesday, though this was as expected due to weak sales in the United States, the company's largest market.
Retail motorcycle sales were down 7.1 percent in the United States during the third quarter. Weak U.S. industry trends dragged on the company's total global retail sales, which fell 4.5 percent.
Due to continued slowed U.S. industry growth the company said it plans to streamline operations in the fourth quarter. It expects to post $20 million to $25 million in reorganization and employee separation costs.
The Milwaukee, Wisconsin-based company said its net income was $114.1 million in the second quarter, down from $140.3 million a year ago.
Earnings per share decreased to 64 cents from 69 cents a year ago, in line with expectations. Revenue was $1.27 billion, down from $1.32 billion a year earlier but beating forecasts for $1.09 billion.
(Reporting By Meredith Davis in Chicago; Editing by Chizu Nomiyama)