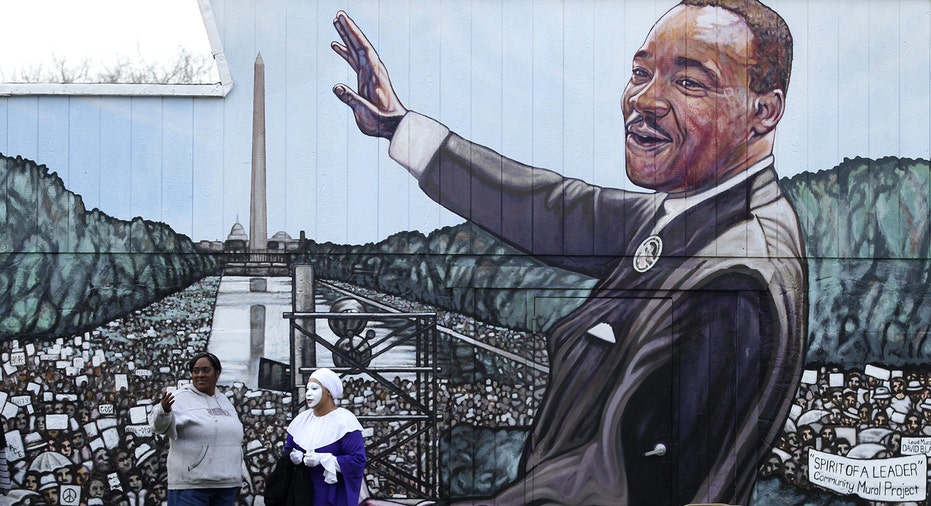 Greetings, TradeKingers! I've long admired Dr. King for many reasons, but especially as an orator with extraordinary ideas and a gift for finding the right words to galvanize others into action. My two favorite MLK quotes apply to so many endeavors in life, from running a business to living a good life, so I'll share them both with you now: "Faith is taking the first step even when you don't see thewhole staircase." "A genuine leader is not a searcher for consensus but amoulder of consensus." Happy MLK Jr. Day to you all! Be Good, Don Montanaro CEO, TradeKing Groupwww.tradeking.com
Follow Don on Twitter and hone your skills at TradeKing All-Stars. You can also followTradeKing on Twitter, Facebook, Google+ or YouTube.
[image: Martin Luther King, Jr. 1964 (Source:Library of Congress) on Flickr]
2016 TradeKing Group, Inc.