Halliburton Profit Better-Than-Expected on Cost Cuts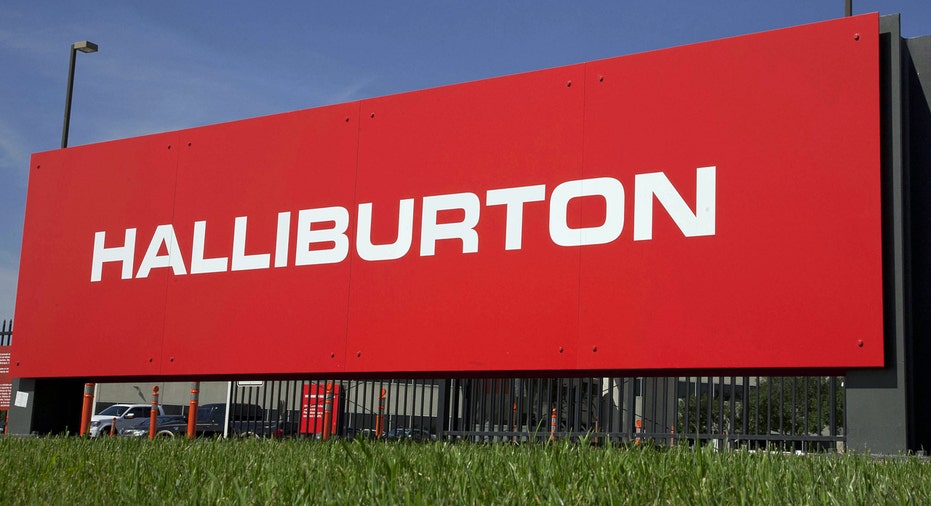 Halliburton, the world's No.2 oilfield services provider, reported a better-than-expected quarterly adjusted profit as deep cost cuts helped offset the impact of a drop in drilling activity.
Halliburton, like rival Schlumberger Ltd, said 2016 would be another challenging year for the industry.
Several oil and gas producers have scaled back drilling and slashed capital spending in response to a more than 70 percent fall in oil prices since June 2014.
Excluding a $192 million impairment charge and costs related to its pending acquisition of Baker Hughes Inc, Halliburton earned 31 cents per share, higher than analysts' average estimate of 24 cents, according to Thomson Reuters I/B/E/S.
Operating margins in the company's North America operations, which account for more than half of Halliburton's revenue, improved 1.6 percentage points in the quarter ended Dec. 31.
Chief Executive Dave Lesar said the company, which is awaiting regulatory approval for the Baker Hughes deal, was focused on pending regulatory reviews and divestitures required to alley competition-related concerns.
Total revenue fell 42 percent to $5.08 billion, including a 57 percent drop in North American revenue, mainly due to weak drilling activity and pricing.
The net loss attributable to the company was $28 million, or 3 cents per share, in the quarter, compared with a profit of $901 million, or $1.06 per share, a year earlier.
Up to Friday's close of $30.19, Halliburton shares had fallen about 40 percent in the past twelve months.
(Reporting by Amrutha Gayathri in Bengaluru; Editing by Shounak Dasgupta)