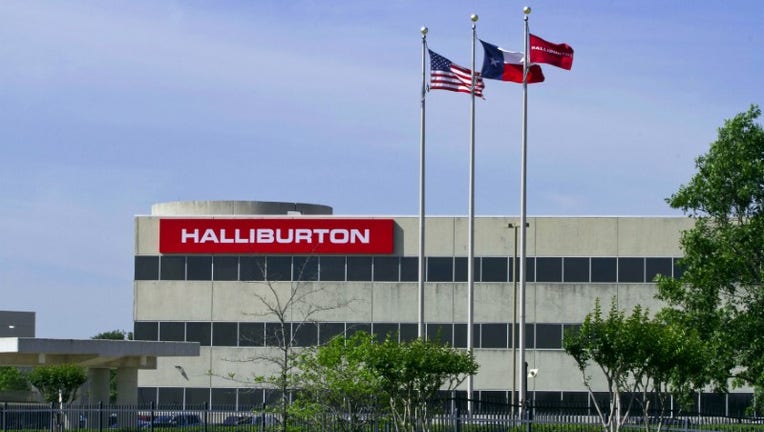 Halliburton Co , the world's No.2 oilfield services provider, posted a quarterly profit, helped by cost cuts and increased utilization in North America.
Profit attributable to Halliburton was $6 million, or 1 cent per share, in the third quarter ended Sept. 30, compared with a loss of $54 million, or 6 cents per share, a year earlier.
Revenue fell 31.3 percent to $3.83 billion.
(Reporting by Anet Josline Pinto and Arathy S Nair in Bengaluru; Editing by Anil D'Silva)