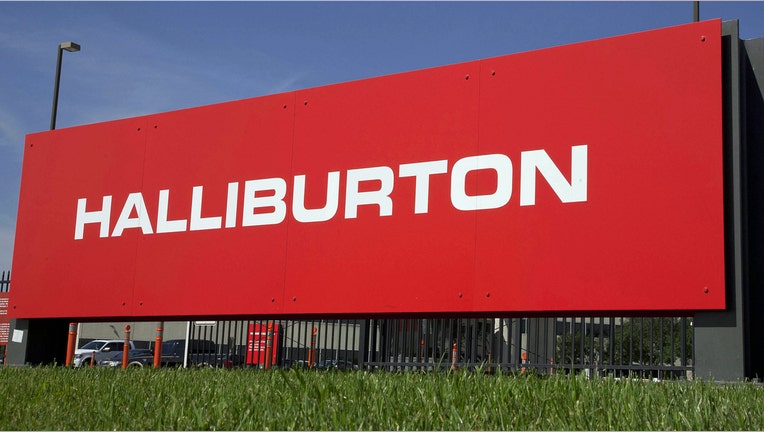 Halliburton, the world's No.2 oilfield services provider, reported a smaller-than-expected quarterly loss and said it expects to see a "modest uptick" in North American rig count in the second half of the year.
Shale oil companies have started putting rigs back to work, encouraged by a near 70 percent jump in U.S. benchmark oil prices since hitting a 12 year-low of $26 in February.
The rig count in North America has improved by 26 over the last several weeks, Halliburton said on Wednesday.
"We believe the North America market has turned," Chief Executive David Lesar said in a statement.
"With our growth in market share during the downturn, we believe we are best-positioned to benefit from any recovery, including a modest one."
Halliburton, which derives about 40 percent of its revenue from North America, is more exposed to the region than rivals Schlumberger NV and Baker Hughes Inc.
Halliburton and Baker Hughes scrapped their deal - valued at about $35 billion when it was announced in November 2014 - in May after opposition from U.S. and European antitrust regulators.
Excluding a $3.5 billion fee Halliburton paid Baker Hughes for terminating the deal and other items, loss from continuing operations was 14 cents per share in the second quarter ended June 30.
Analysts on average had expected a loss of 19 cents per share, according to Thomson Reuters I/B/E/S.
Net loss attributable to Halliburton was $3.21 billion, or $3.73 per share, in the quarter, compared with a profit of $54 million, or 6 cents per share, a year earlier.
Revenue fell 35 percent to $3.84 billion, but beat analysts' average estimate of $3.75 billion.
(Reporting by Swetha Gopinath and Arathy S Nair in Bengaluru; Editing by Savio D'Souza)