Hackers Gain Data Access to 200,000 Citi Bank Cards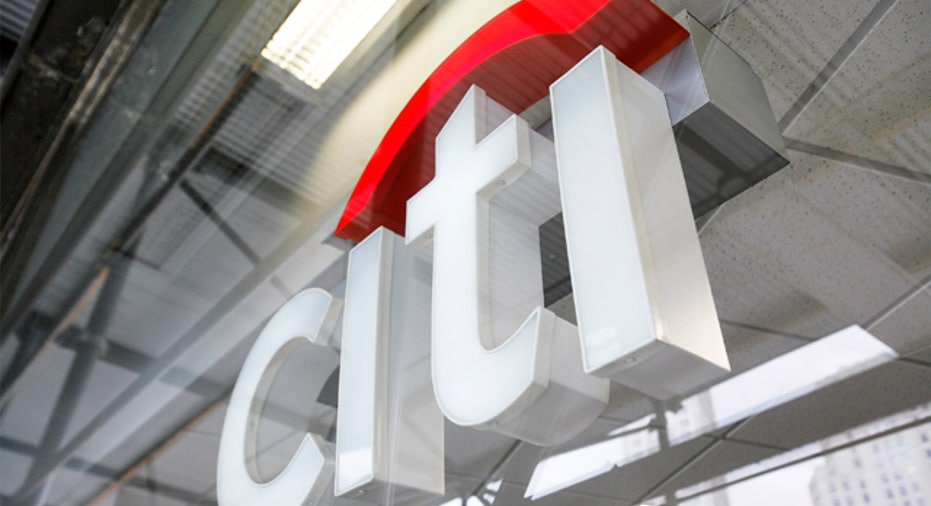 Adding to a large list of cyber attacks against large companies, Citigroup (NYSE:C) confirmed Thursday that hackers breached security and had access to the personal information of some 200,000 bank-card holders in North America.
While only 1% of Citis North American accounts were affected by the security breach, hackers were able to gain access to the affected customers names, account numbers and contact information, the company said.
Birth dates, social security numbers, card expiration dates and card security codes were not compromised in the attack, according to Citi.
The breaches were reportedly discovered by the bank in early May, according to the Financial Times -- like Sony (NYSE:SNE), which has undergone numerous security attacks this year, Citi may come under criticism for not informing customers sooner.
One of the largest banks in the U.S., Citi is the latest company facing cyber attacks, including Nintendo, Sony (NYSE:SNE), Google (NASDAQ:GOOG) and Lockheed Martin (NYSE:LMT).
Citi said it is contacting affected customers and has implemented new procedures to prevent a recurrence of such an event.