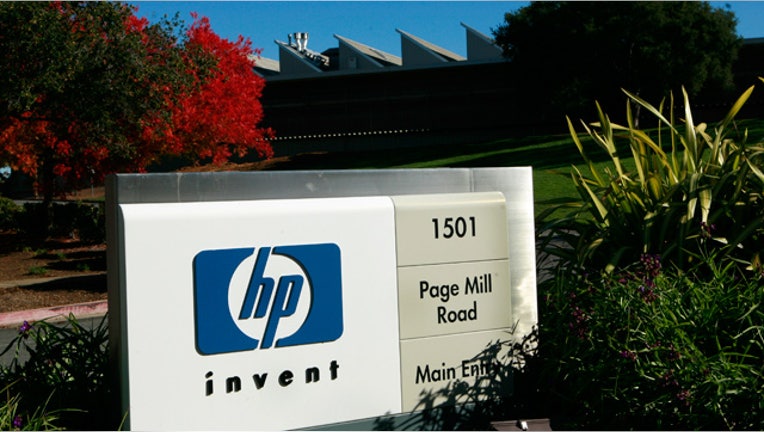 Hewlett-Packard (NYSE:HPQ) was awarded on Monday a major multi-year contract with NASA valued at over $2.5 billion, trumping incumbent rival Lockheed Martin (NYSE:LMT).
The 10-year consolidated end-user services contract puts the agency's computers, including all hardware, software and peripherals, under HP's management.
Lockheed Martin currently provides NASA with technology products and services.
The fixed-price, indefinite delivery and quantity deal has a maximum value of $2.5 billion over the next decade and includes a four-year base period with two three-year option periods. The contract will be managed at the NASA Shared Services Center [NSSC] in Mississippi.
The contract expands on the agency's long-term outsourcing arrangement with the commercial sector to provide and manage most of NASA's personal computing hardware and software, mobile IT services, peripherals and accessories, associated end-user services, and supporting infrastructure, all used to control its core businesses.
The agreement follows seven other contracts signed or extended with U.S. state and federal agencies this year, ranging in value from $20 million to $3 billion, according to H-P.