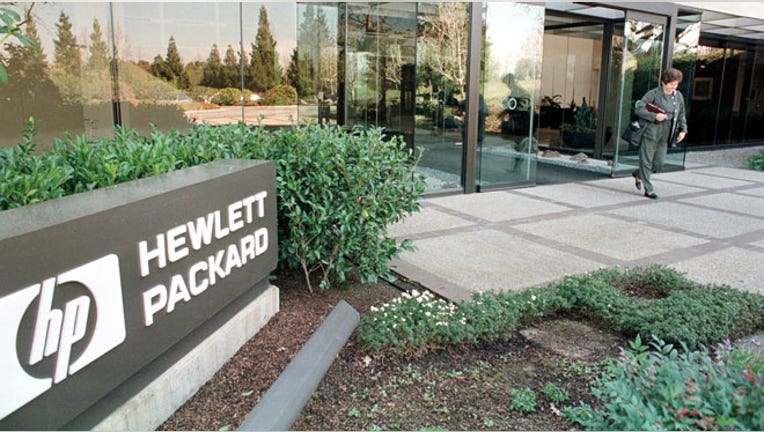 Shares of Hewlett-Packard (NYSE:HPQ) jumped more than 8% on Friday after the PC maker's stronger-than-expected earnings and upbeat guidance were met with a slew of positive analyst notes and an upgrade.
The Palo Alto, Calif.-based tech giant revealed late Thursday a fiscal 2013 EPS guidance in the range of $3.40 to $3.50, which is above the consensus view of $3.32.
It also reported adjusted earnings of 82 cents a share in its most recent quarter, topping average analyst estimates of 71 cents in a Thomson Reuters poll.
Friday's rally is on top of a more than 6% buying frenzy in extended trading on Thursday after H-P reported first-quarter results. Its shares climbed close to 9% in recent trade to $18.62, and are up about 20% since the beginning of January.
The computer maker, which has struggled with soft demand for PCs amid the switch to mobile devices, was upgraded to "neutral" from "sell" by UBS (NYSE:UBS) on Friday as analysts digested the upbeat guidance.
"Although the fundamentals remain mixed, the substantial improvement in free cash flow reduces the likelihood of significant downside to the stock," said UBS analyst Steven Milunovich in his research note. "The company's blocking and tackling is improving, and the likelihood of the bottom falling out appears diminished."
A number of other brokerages raised their price target on H-P, including Evercore (NYSE:EVR) which upped its target to $15 from $11 on an "underweight" rating, J.P. Morgan (NYSE:JPM), which lifted its target on H-P to $22 from $21 on a "neutral" rating and Jefferies (NYSE:JEF), which raised its target to $13.50 from $10 on an "underperform" rating.
While declining computer sales continue to be a headache for makers of computers like Dell (NASDAQ:DELL) and H-P, the latter showed positive desktop revenue and unit growth year-over-year. Printer demand also remained promising despite a decline in revenue.
However, UBS didn't raise its second-quarter or full-year guidance on H-P despite the beat, nothing several challenges, including the broader trend of dwindling PC demand and pricing as well as soft service orders remain.