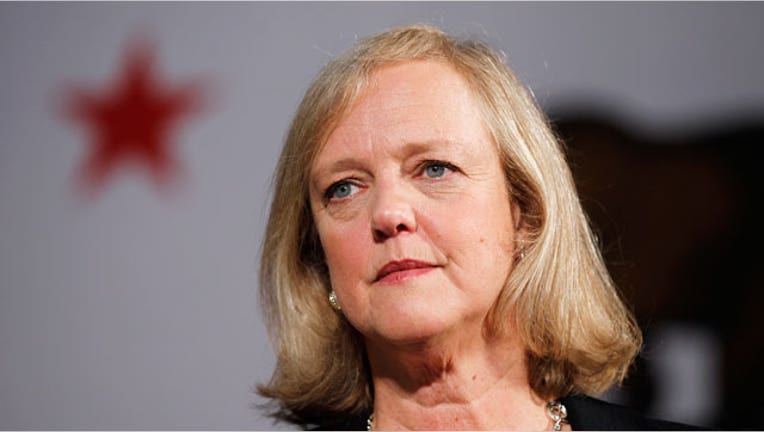 A report that technology giant Hewlett-Packard (NYSE: HPQ) is considering dumping its chief executive Leo Apotheker less than a year after appointing him is pushing the troubled companys stock higher.
H-Ps shares were up more than 10% in afternoon trading.
Bloomberg News reported Wednesday that H-Ps board of directors will meet to discuss removing Apotheker, whose performance has been scrutinized and criticized since he took the helm in November.
Former eBay (NASDAQ: EBAY) chief executive Meg Whitman is being targeted as a possible replacement, according to the report.
H-Ps stock has tumbled nearly 50% since Apotheker took over last year for Mark Hurd after Hurd was forced to resign in the wake of accusations of sexual harassment and possible mishandling of expense reports.
Analysts have also questioned whether Apotheker has established a viable long-term strategy for H-P, an iconic name in the U.S. computer business and a Silicon Valley pioneer.
Whitman, one of the best-known U.S. business executives and herself a legend in Silicon Valley, might be open to accepting the job.  She stepped down as CEO of eBay in 2008 after guiding that early Internet phenomenon through its spectacular growth phase. Last year she ran an unsuccessful campaign for California governor, spending nearly $150 million of her personal fortune, according to news reports.
Hurd has since moved on to a top position at software giant Oracle (NASDAQ: ORCL), which posted better-than-expected earnings on Tuesday.