Growing Demand for Privileged Account Security Fuels CyberArk Software Ltd Earnings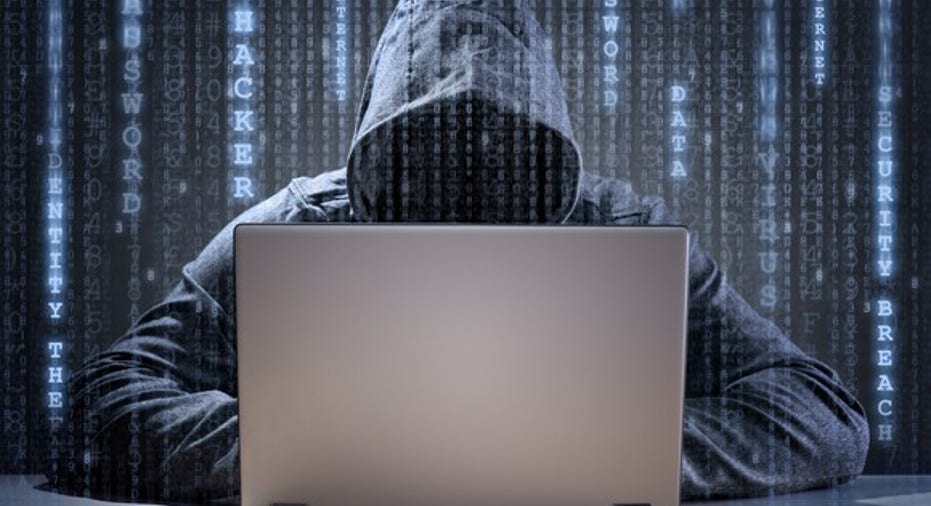 CyberArk Software (NASDAQ: CYBR) reported first-quarter financial results on May 11. The Israeli cybersecurity company is seeing increased market adoption of its "privileged account" services, which guard against cyber-attacks that use insider privileges to infiltrate the most vital areas of an enterprise's IT infrastructure.
CyberArk Software results: The raw numbers
Data source: CyberArk Software Q1 2017 earnings press release.
Image source: Getty Images.
What happened with CyberArk Software this quarter?
Revenue leapt 26% year over year to $59 million, fueled by a 34% rise in maintenance and professional services revenue to $26 million and a 20% increase in license revenue to $33 million.
During a conference call with analysts,Chairman and CEO Udi Mokady highlighted the growing demand for CyberArk's services:
Adjusted operating expenses increased 26% to $38.3 million, largely because of the investments CyberArk is making in research and development and the expansion of its sales force. In turn, non-GAAP operating income -- which excludes share-based compensation, acquisition-related expenses, and certain other items -- rose 19% to $12.7 million.
All told, non-GAAP net income rose 23% to $10.2 million, and non-GAAP EPS increased 22% to $0.23.
Acquisition news
CyberArk also announced that it acquired Conjur, a provider of DevOps security software, for $42 million in cash.
Commenting on the deal, Mokady said:
"Conjur's innovative DevOps security solution is gaining momentum with developers, security, and operations teams in modern enterprise IT organizations around the world," added Conjur co-founder and CEO Elizabeth Lawler. "We are excited to become part of CyberArk to set a new industry standard for privileged account security and secrets management, helping customers move to a true DevSecOps delivery model that supports greater business agility."
Looking forward
For the second quarter, CyberArk expects revenue of $61 million to $62 million, signifying year-over-year growth of 21% to 23%. Non-GAAP operating income and EPS are forecasted to be in the ranges of $10.9 million to $11.7 million and $0.23to$0.25, respectively.
CyberArk also updated its 2017 full-year outlook to account for additional expenses related to the Conjur deal, including:
Total revenue of$268.5 million to $271.5 million, up from prior estimates of $267 millionto$270 million.
Non-GAAP operating income of$55 million to $57 million, down from $56 million to $58 million.
Non-GAAP EPS of$1.18 to $1.22, versus $1.20to$1.24.
"We have consistently outperformed expectations and delivered a balance of growth and profitability that is among the strongest of publicly traded security software companies," said CFO Joshua Siegel. "We plan to continue to make investments in innovation and to gain market share that we believe will deliver long-term value to our shareholders."
10 stocks we like better than CyberArk SoftwareWhen investing geniuses David and Tom Gardner have a stock tip, it can pay to listen. After all, the newsletter they have run for over a decade, Motley Fool Stock Advisor, has tripled the market.*
David and Tom just revealed what they believe are the 10 best stocks for investors to buy right now... and CyberArk Software wasn't one of them! That's right -- they think these 10 stocks are even better buys.
Click here to learn about these picks!
*Stock Advisor returns as of May 1, 2017
Joe Tenebruso has no position in any stocks mentioned. The Motley Fool recommends CyberArk Software. The Motley Fool has a disclosure policy.