Groupon Shares Surge 20% Ahead of Earnings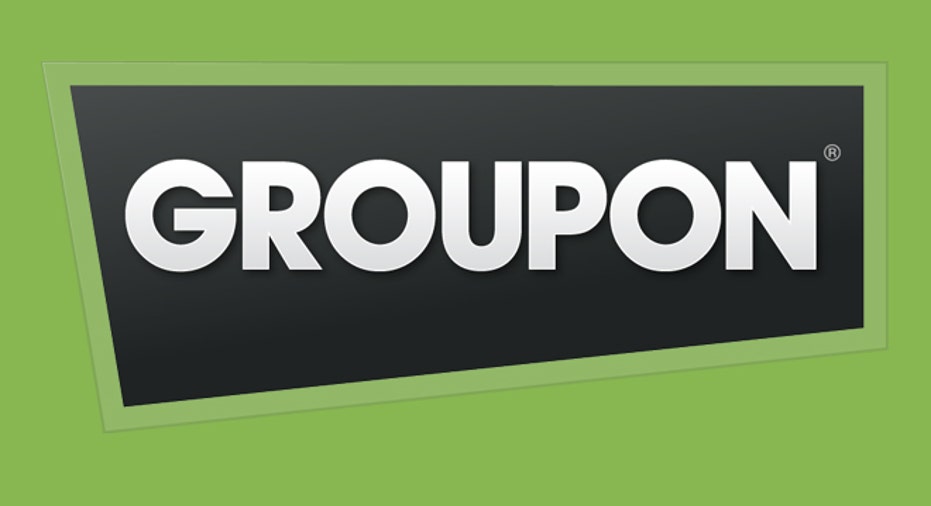 Groupon Inc shares surged more than 20 percent as traders scrambled to close bearish bets ahead of first-quarter results from the largest daily deal company, due later on Monday.
The gains are driven by "short covering and anticipation that the results are not going to be terrible," said Jeff Houston, an analyst at Barrington Research.
"This should be the first quarter that they report a profit, on a pro forma basis," he added. "If that happens, it will be an important milestone for Groupon."
Groupon shares were up 21 percent at $12.01 in afternoon action on Monday. The stock is still down more than 50 percent so far this year. (Reporting By Alistair Barr; Editing by Gerald E. McCormick)