Greek tycoon calls drug charges politically motivated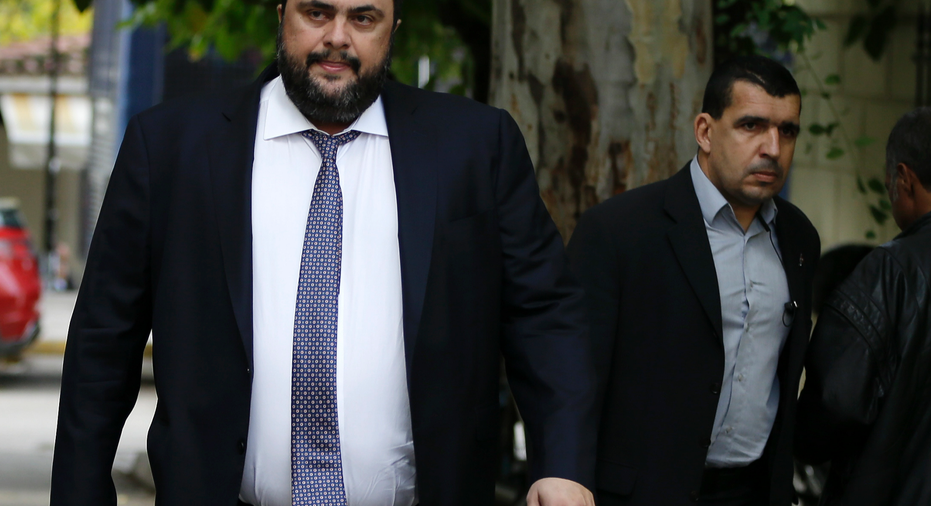 Greek ship owner and soccer club owner Vangelis Marinakis says drug-trafficking charges against him are part of a government-led "conspiracy" to silence dissent.
Marinakis, who is also a media owner, accuses the government of targeting him through friendly media, putting pressure on convicts to testify against him and accuses Greek judges of doing the government's bidding.
A prosecutor on Friday charged Marinakis for engaging in drug-related criminal activity. The charges stem from the 2014 seizure in the Greek port of Piraeus of a tanker carrying 2.1 tons of heroin.
Marinakis has been implicated by, among others, a businessman in whose house police seized 30 million euros ($37 million) worth of heroin and who now is serving life in prison.
Marinakis owns the Greek soccer club Olympiakos and the English club Nottingham Forest.