Greek central bank: crisis not over with bailout exit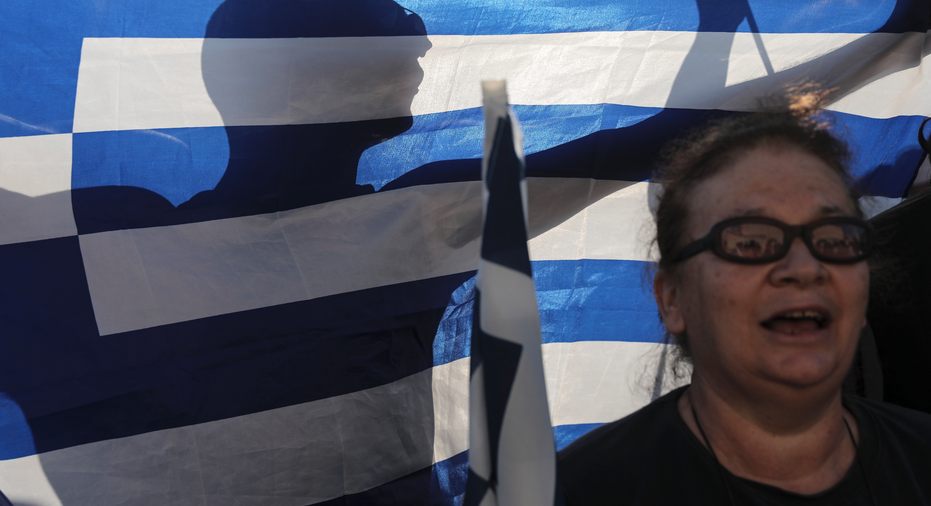 Greece's central bank chief says that the eight-year bailout program may be ending in August, but the crisis will only be over when the country can borrow from bond markets at sustainable rates.
Yannis Stournaras also notes that bailout creditors' decision in June to further ease Greece's debt and bind future governments to fiscal sobriety will serve that purpose by boosting investor confidence.
The yield on Greece's benchmark 10-year bonds was just below 4 percent Monday, from above 30 percent at the height of the crisis.
But Stournaras warned in a central bank report that Greece's obligation to maintain high budget surpluses through 2060 will prove a major challenge.
That, he added, was the price two future generations of Greeks must pay for past fiscal policy mistakes.