Greece: Drones used to spot tax cheats on Santorini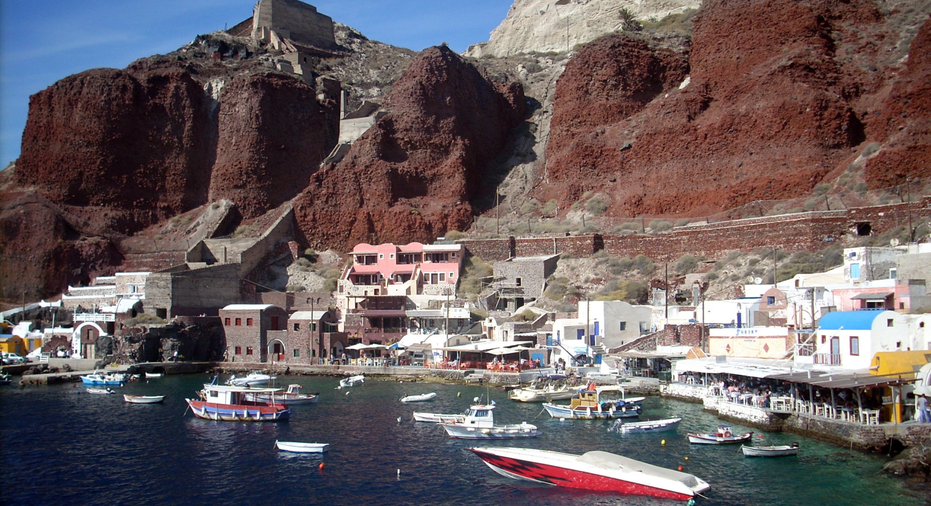 Tax authorities say they have used surveillance drones in Greece for the first time to spot violations on Santorini, where tourists were allegedly being taken on boat tours of the island's sea-filled volcanic crater without getting receipts.
Greece's Independent Authority for Public Revenue said Monday that the one-day operation last week involved surveillance of nine tour boats, and that the violations recorded in a follow-up inspection were worth 25,000 euros ($29,400) in lost revenue.
In response to a request from The Associated Press, an authority official didn't provide further details.
Tax authorities say they have increased inspections at holiday resorts over the summer this year. More than 27 million tourists visited Greece in 2017, up nearly 10 percent from the previous year, according to the Bank of Greece.