Governor: Brinks heist getaway driver eligible for parole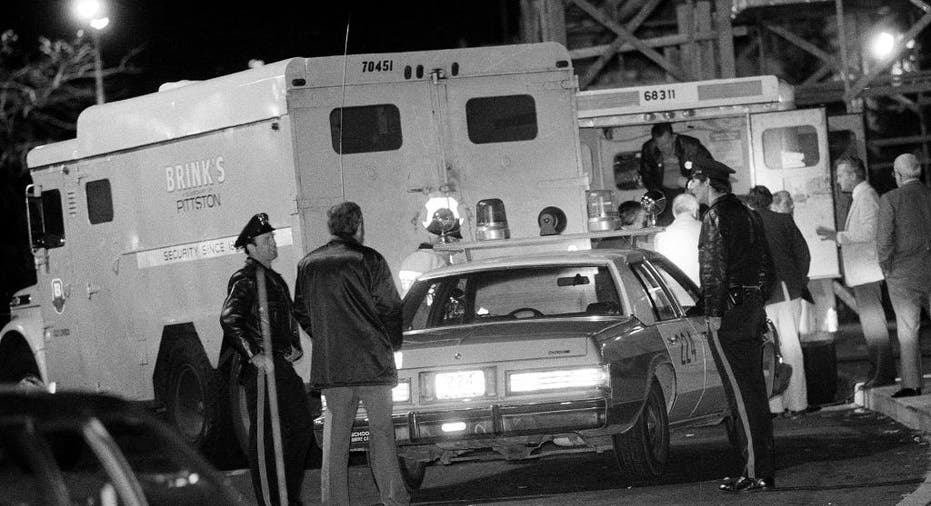 A former radical who drove a getaway car during a 1981 Brinks armored car robbery will be eligible for parole next year following a commutation from Gov. Andrew Cuomo on Friday.
Judith Clark, who's 67 years old, is a former Weather Underground member who has served 35 years of a 75-years-to-life sentence for her role in the robbery at a mall in suburban Rockland County. One security guard and two New Jersey police officers were killed during or immediately following the $1.6 million heist.
The commutation from the Democratic governor will make Clark eligible to appear before the Board of Parole in early 2017. Under the terms of her previous sentence she would not have been eligible for parole consideration until she was 106 years old.
In announcing the decision, Cuomo's office noted that Clark "received one of the longest sentences of her six co-defendants, the majority of whom are either deceased or no longer in custody" and "received the same sentence as one of the known shooters."
Cuomo's office also noted that Clark has been a model prisoner, tutoring other inmates, training service dogs and founding an HIV/AIDS education program while behind bars.
Ann Jacobs, director of the John Jay College of Criminal Justice's Prisoner Reentry Institute, said the commutation reflects the value of "giving second chances, of recognizing that the measure of a person is more than the worst they have done, but what they have done to learn from their mistakes and to give back."
"For decades now, Judy has been a pivotal member of the community of incarcerated women who have seen needs and found creative ways of addressing them even within the confines of a prison," Jacobs said in a statement.
Clark was one of several participants in the Oct. 20, 1981, Brinks hold-up. A Brinks security guard, Peter Paige, was killed during the heist, and less than an hour later two Nyack police officers, Waverly Brown and Sgt. Edward O'Grady, were killed in an ambush after stopping a truck at a roadside checkpoint.