Government to pick plans for displaced health law customers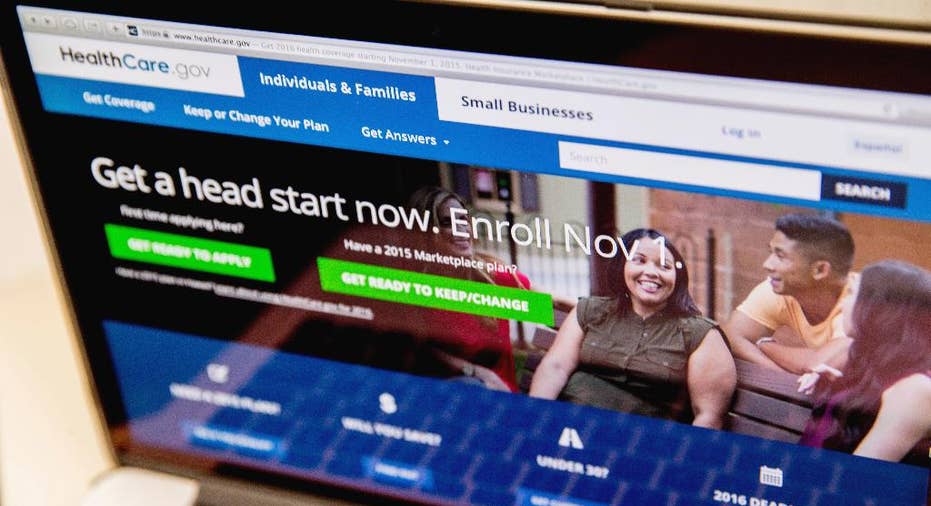 The Obama administration is worried that insurers bailing out of the health care law's markets may prompt their customers to drop out, too.
So administration officials have come up with a strategy to steer affected consumers to plans from remaining insurance companies.
Insurers worry that policyholders could get an unwelcome surprise if their new government-recommended plan isn't what they're used to.
The backstop is outlined in an administration document circulating among insurers and state regulators. It also calls for reaching consumers with a constant stream of reminders as the health law's 2017 sign-up season goes into full swing.
A copy of the strategy was provided to The Associated Press.
The administration says consumers have the last word as far as accepting any "alternate" plan they're offered.