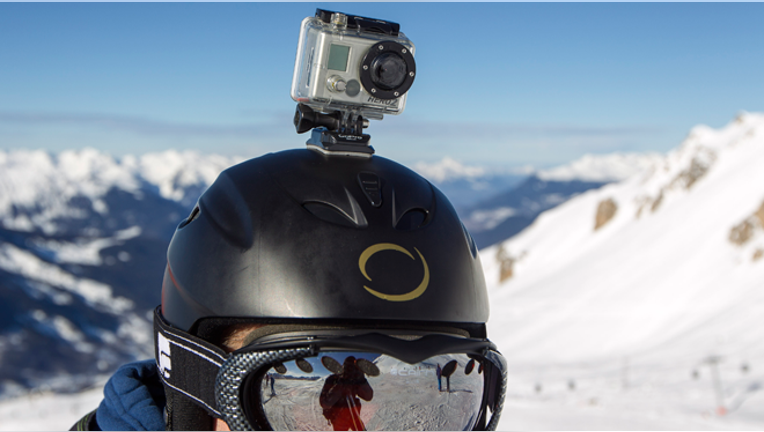 Shares of GoPro Inc. (NASDAQ:GPRO) slid Thursday after the sports camera maker's founders said they were donating 5.8 million of their shares to a foundation they had just created.
Nicholas Woodman, GoPro's CEO, and his wife Jill Woodman are breaking what's known as a lock-up agreement to make the transaction.
Lock-ups prevent company insiders and early investors from selling their shares immediately after an initial public offering. They're made to make sure that a new stock's price is stable before more shares flood the market.
GoPro's early backers weren't supposed to sell their stock until December, 180 days after the company's June IPO. But J.P. Morgan, one of the banks that managed its IPO, agreed to let the Woodmans out of the lock-up agreement, GoPro said.
Breaking a lock-up agreement is not unusual, said Kathleen Smith, exchange-traded fund manager at IPO research and investment firm Renaissance Capital. But it may have reminded investors that the lock-up period is ending soon, giving investors an excuse to sell the stock after its big recent gains, she said.
In afternoon trading, shares of San Mateo, California-based GoPro fell $8.66, or 9.4 percent, to $83.14. GoPro's shares have more than tripled since their IPO price of $26 in June.
GoPro, which makes wearable sports cameras used by skydivers, surfers and other extreme sports fans, did not respond to a request for comment.
It also did not give any information about the charity the Woodmans are starting, called The Jill & Nicholas Woodman Foundation.
The Woodmans could be getting a tax break for donating their shares, Smith said.