GoPro expects revenue slump, slashes workforce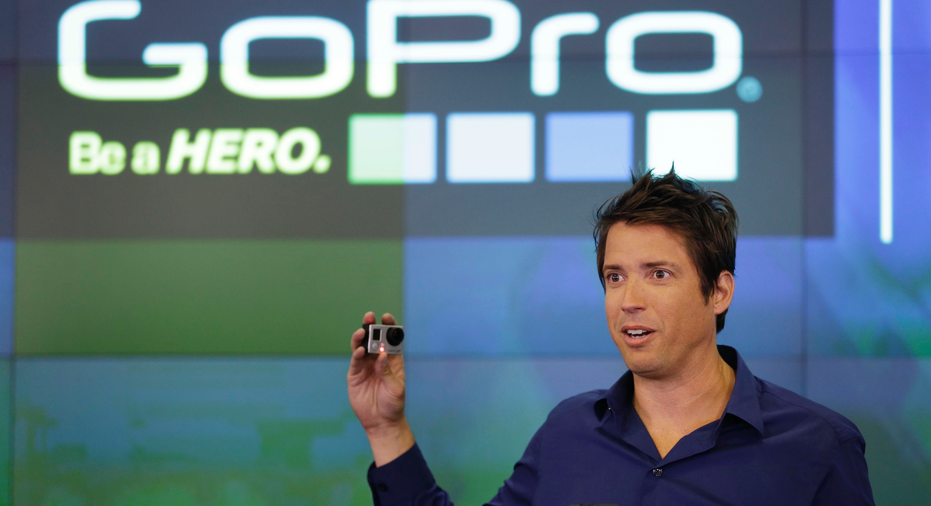 GoPro is cutting staff and expects a sharp decline in fourth-quarter revenue after facing weak demand for cameras during the holiday season.
The disappointing outlook sent shares plummeting nearly a third to an all-time low of $5.04 in morning trading Monday. By the close of trading the stock had recovered somewhat, ending trade at $6.56, down 96 cents. The company went public at $24 a share in June 2014.
The camera maker expects $340 million in revenue, marking a 37 percent drop from a year ago and falling far short of Wall Street estimates for about $472 million, according to an analyst survey by FactSet.
It is also cutting its workforce by more than 20 percent to fewer than 1,000 employees.
"Despite significant marketing support, we found consumers were reluctant to purchase HERO5 Black at the same price it launched at one year earlier," said CEO Nicholas Woodman.
As part of the restructuring plan, Woodman will cut his 2018 cash compensation to $1. It was $800,000 in 2016, in addition to his bonus.
The San Mateo, California, company will also stop making aerial drones, citing tough competition and regulations.