GOP leaders' bid to duck federal shutdown complicated by internal fights, intense partisanship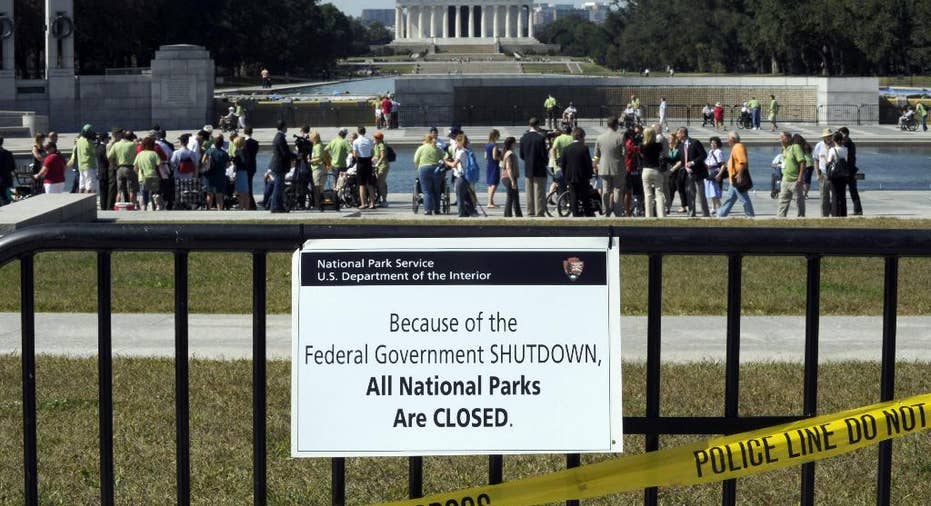 Republican leaders on Capitol Hill say there'll be no government shutdown this year.
But with Congress, it's never easy.
A band of conservatives say they won't back legislation that finances government agencies unless the bill blocks federal payments to Planned Parenthood.
A partial shutdown will occur Oct. 1 unless lawmakers provide money to keep government functioning.
President Barack Obama opposes cutting Planned Parenthood's funds.
With time running out, GOP leaders haven't said how they'll handle conservatives' demands while also trying to round up enough votes to prevent a shutdown.
It's always important for Republicans to woo conservative voters — they're a crucial part of the party's base of supporters.
But with the 2016 elections on the horizon, GOP leaders worry that voters would blame the party if the government closes.