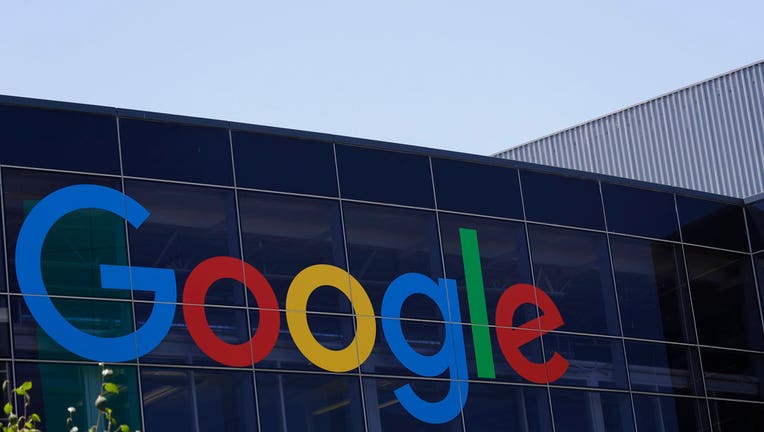 Google is introducing different sizes of its internet-connected speaker to compete against similar devices from Amazon and Apple.
The Google Home Mini unveiled Wednesday is a button-sized speaker covered in fabric. It includes the same features featured in a cylindrical speaker that Google rolled out last year in response to Amazon's Echo .
The Mini will cost almost $50, roughly the small price as Amazon's smaller speaker, the Echo Dot. The standard Google Home speaker costs almost $130.
The Google Home Max is a rectangular speaker with superior acoustics for playing music, mimicking Apple's HomePod.
Google is selling the Home Max for almost $400, $50 more than the HomePod. Both speakers are due in December.
Google's voice-activated digital assistant will serves as the brains for all the speakers.