Google to Buy Predictive-Analytics Firm Apigee for $625M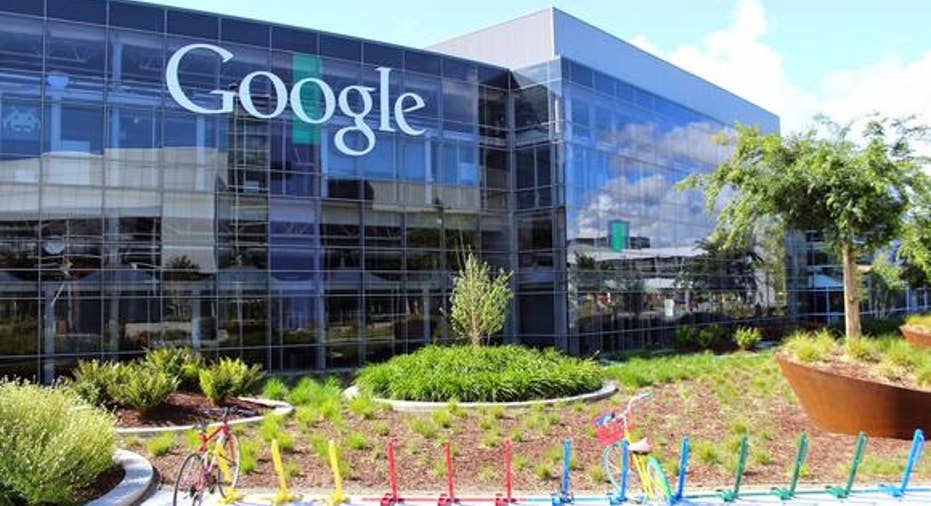 Alphabet Inc.'s Google will buy predictive-analytics company Apigee Corp. in a deal the companies valued at about $625 million.
Google will pay $17.40 a share for company. That is a 6.5% premium to the Wednesday closing price of Apigee shares, which have more than doubled in value this year.
Apigee's software helps customers share data and services across different applications and devices by managing and securing the interfaces between applications, called Application Programming Interfaces, or APIs.
Apigee, which went public in 2015, started in 2004 as Sonoa Systems Inc. with software that enabled applications to directly communicate. It began managing APIs as mobile devices became more prominent, and it changed its name to Apigee in 2010.
"Companies are moving beyond the traditional ways of communicating like phone calls and visits and instead are communicating programmatically through APIs," Diane Greene, a Google cloud business executive, said in prepared remarks.
"APIs allow the company's back-end services to talk to the mobile and web-based apps used by their customers and partners. Instead of the doctor phoning a prescription into the pharmacy, they can use an app that talks to the pharmacy through an API," Ms. Greene stated.
According to a Google blog post, Apigee's technology is used by major companies including Walgreens, AT&T and Burberry. Google expects the addition of Apigee to Google cloud will step up customers' efforts to support their businesses with mobile applications.
In May, Apigee reported revenue of $66.9 million for the nine months ended April 30, an increase of 34% from the year earlier period. At the time, Apigee said it had more than 300 customers, and increase of 114 customers since the end of the quarter ending in April of 2015.
Shares of the San Jose, Calif., company were halted Thursday morning.
Write to Tess Stynes at tess.stynes@wsj.com