Google Shuttering Comparison-Shopping Site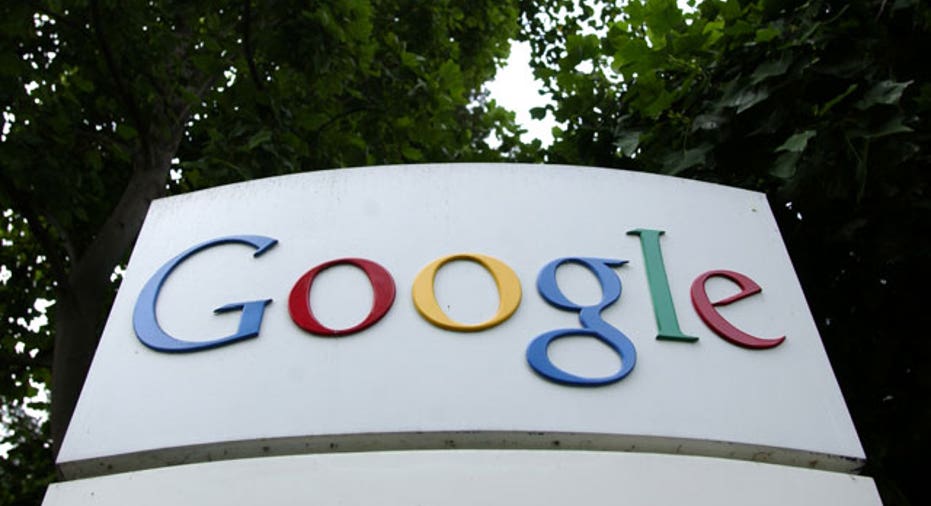 Google is shuttering its comparison-shopping site for auto insurance, credit cards and mortgages after one year.
The quick reversal is a setback to the Alphabet unit's efforts to use its enormous reach to provide consumers with niche shopping services and financial-services tools.
The site, dubbed Google Compare, allowed online shoppers to view multiple offers from auto insurers, mortgage lenders and credit-card issuers after entering personal information. Google made money primarily on referral commissions from insurers and lenders. In some cases, the company was licensed to sell products directly to consumers.
But the company said in an email to partners on Monday that the U.S. and U.K. service would start winding down this month and terminate on March 23. A spokesman confirmed the contents of the email, which was posted to Searchengineland.com.
The email said "the Google Compare service itself hasn't driven the success we hoped for," and that Google will be "focusing more intently on AdWords and future innovations" to provide its financial-services partners "with the best return on investment."
Consumers often use multiple sites to compare and take a long time to make decisions on financial products, reducing the appeal of the service to advertisers who already buy traditional search ads, a person familiar with Compare said. Google also failed to get some of the biggest insurers and lenders to participate, meaning shoppers received comparisons from only some potential providers.
Keith Moore, head of online insurance agency CoverHound, which worked with Google on Compare, said he thought the closure of the site was temporary and that Google hopes to retool and eventually relaunch the comparison tool.
Google has had success with similar comparison-shopping sites for e-commerce and air travel. But offering auto insurance required state-by-state approval from regulators and more extensive information from users about driving habits, for example. To boost the airfare-comparison tool, Google acquired a flight-search software firm that received data from most airlines.
"Insurance is very complicated. It's not like selling a flight or shoes online," said Joshua Dziabiak, co-founder of insurance-shopping site the Zebra, a Google Compare competitor.
Analysts at Forrester Research had warned that Google's offering, by allowing consumers to buy policies and mortgages directly, could anger some insurers and lenders who are big advertising clients of Google.
Google started a similar site in 2011 called Google Advisor that helped consumers compare financial products like checking accounts and credit cards, but closed parts of it less than a year later, according to reports at the time.
Google and other technology companies have recently made moves into financial services traditionally dominated by banks, credit unions and specialist financial technology, or fintech, firms.
Other sites that let consumers compare rates on financial services have seen a surge in investor interest in the past year. These businesses typically generate revenue from banks and other firms that pay to display offers to consumers with specific credit characteristics.
Shares of LendingTree Inc., which lets consumers compare mortgage, credit-card and other loan offers, are up 55% in the past year. Bankrate Inc., up 2% in the past year, could also benefit from Google's move.
Closely held Credit Karma Inc., a startup that helps banks and other lenders show offers to consumers who sign up for free credit scores, was valued at $3.5 billion in a fundraising last year.
Write to Telis Demos at telis.demos@wsj.com and Jack Nicas at jack.nicas@wsj.com