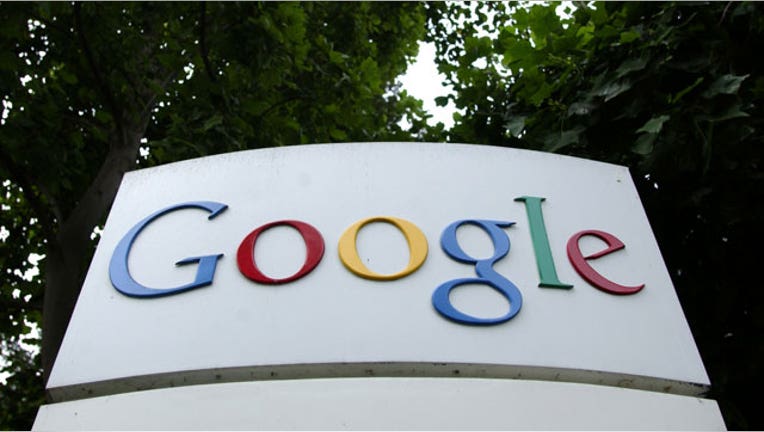 Google is in the final stages of launching its e-book retailing venture, Google Editions, a move that could shake up the way digital books are sold, The Wall Street Journal reported Wednesday.
The long-delayed venture -- initially slated to launch this summer -- recently cleared several technical and legal hurdles, people close to the company say.
It is set to debut in the US by the end of the year and internationally in the first quarter of next year, said Scott Dougall, a Google product management director.
In recent weeks, independent booksellers, which are expected to play a big role in Google Editions, began receiving contracts from their trade group. Several publishers said they were exchanging files with Google, a sign that it is close to launch, publishers say.
"Because of the complexity of this project, we didn't want to come out with something that wasn't thorough," Dougall said.
Google Editions hopes to upend the existing e-book market by offering an open, "read anywhere" model that is different from many competitors. Users will be able to buy books directly from Google or from multiple online retailers -- including independent bookstores -- and add them to an online library tied to a Google account. They will be able to access their Google accounts on most devices with a web browser, including personal computers, smartphones and tablets.
That is a different approach from Amazon.com, which is estimated to have as much as 65 percent of the market. Users of its proprietary Kindle device can purchase books only from an Amazon store, although they can read them on dozens of different devices that run Kindle software and can access free books from other sources.
Key details of Google's e-book project remain unanswered. Foremost is what percentage of revenue Google will share with independent bookstores and other retailers.
Read more: http://online.wsj.com/article/SB10001424052748704369304575632602305759466.html?mod=WSJ_hp_LEFTTopStories