Google parent leads $1B Lyft investment, deepening Uber rift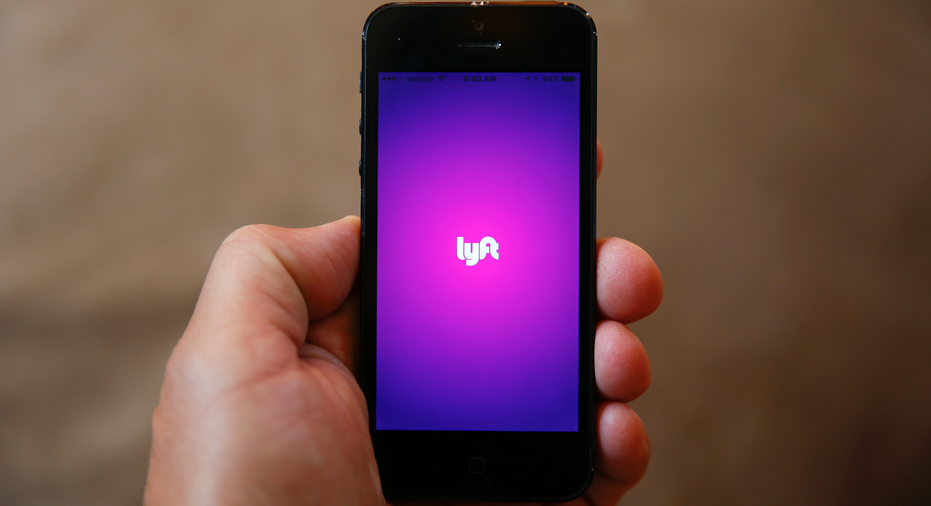 Google's parent company is throwing its financial support behind ride-hailing service Lyft, deepening its rift with market leader Uber.
Alphabet Inc., which gets most of its money from Google's digital ad network, is leading a $1 billion investment in Lyft that values the privately held company at $11 billion. The investment announced Thursday is being made through Alphabet's CapitalG venture capital arm.
Lyft is still far smaller and worth far less than Uber, another privately held company based in San Francisco whose investors have valued it at nearly $70 billion.
But Uber has been enmeshed in internal strife amid management upheaval and allegations of rampant sexual harassment that culminated in the departure of co-founder Travis Kalanick. Uber lured away Expedia's CEO, Dara Khosrowshahi, to replace Kalanick and clean up the mess.
Lyft has seized on Uber's turmoil as an opportunity to gain ground on its rival in the rapidly growing ride-hailing market while expanding into more cities across the U.S. Its drivers' cars can now be summoned by 95 percent of the U.S. population, up from 54 percent at the beginning of this year.
"While we've made great progress towards our vision, we're most excited about what lies ahead," Lyft President John Zimmer said in a statement.
Alphabet, which is based in Mountain View, California, has also emerged as a thorn in Uber's side, even though Google was among Uber's early investors and still holds a stake in the company.
Google's self-driving car spin-off Waymo is suing Uber in federal court, alleging that its former ally recruited some of its top engineers as part of an elaborate scheme to steal its trade secrets. The high-profile legal battle is scheduled to go to trial in early December and, if Waymo prevails, could cost Uber billions of dollars in damages and derail its efforts to build its own fleet of self-driving cars.
The falling out dates back to last year when Kalanick became convinced that Waymo intended to deploy its robotic cars in a rival ride-hailing service. Those tensions prompted one of Google's top executives, David Drummond, to resign from Uber's board last year. Shortly after Drummond stepped down, Google's mapping service, Waze, began to expand a carpooling program that could eventually draw riders away from Uber.
Earlier this year, Waymo and Lyft formed a partnership to begin testing self-driving cars on the roads in a move that was widely seen as another attack on Uber.
Now that Lyft is growing even closer to the Alphabet family with the $1 billion investment, it is giving one of the seats on its board of directors to a CapitalG partner — David Lawee.