Google parent Alphabet shares hit $1K for first time ever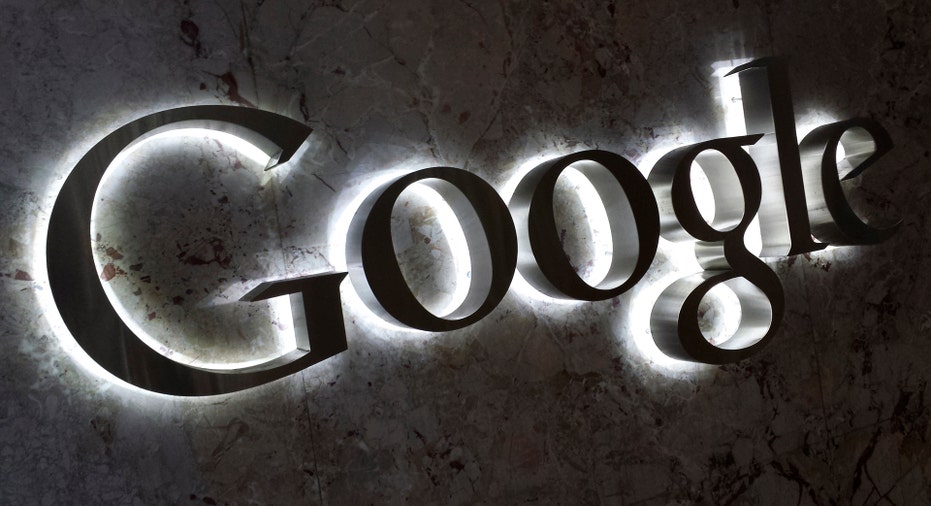 The list of U.S. companies trading above $1,000 per share just got one member bigger.
Just after the opening bell in New York Monday, Alphabet (NASDAQ:GOOGL) – the parent company of Internet search giant Google – traded above $1,000 for the first time ever. The company's share price hit a fresh all-time high of $1,007.40 in early action, adding to gains of more than 25% so far this year.
For comparison, the broader S&P 500 index – seen as a barometer of sorts for the overall economy – has gained 8.7% so far this year, while the tech-heavy Nasdaq Composite is up 17%.
Google joined a host of other tech giants, including Microsoft (NASDAQ:MSFT), Facebook (NYSE:FB) and Netflix (NYSE:NFLX) hitting fresh records on the session.  Last week, e-commerce behemoth Amazon (NASDAQ:AMZN) crossed the $1,000 per share threshold, becoming the second stock in the S&P and the fifth in the U.S. to trade over that level, according to figures from The Wall Street Journal Market Data Group.
Other companies trading near $1,000 per share mark include Berkshire Hathaway (NYSE:BRK.A) and Priceline (NYSE:PCLN). With a market valuation above $480 billion, Amazon is the largest company on the list, while Google clocks in at just under $300 billion.