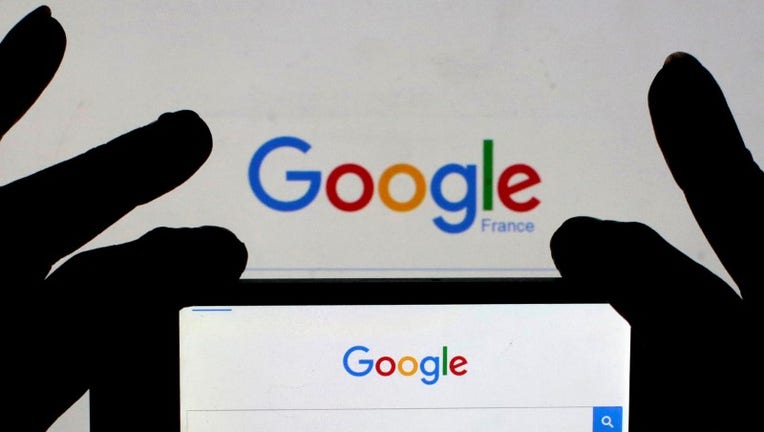 Google pushed back against allegations it underpays female employees, detailing the methodology it uses to determine equitable compensation.
The move Tuesday came after the U.S. Department of Labor last week said it found a gender-pay gap at the Alphabet Inc. unit, which is a federal contractor, during a routine compliance probe.
The department is suing Google to compel the company to disclose more compensation data for its investigation.
Silicon Valley tech companies have been under increasing scrutiny for hiring more white men than women or people of color, along with their pay practices.
Google said each year it suggests compensation based on an employee's role, job level, location and performance ratings. Analysts who calculate what each employee should earn don't have access to an employee's gender, and an employee's manager has limited discretion to adjust the suggested amount.
Google's pay-equity model then looks at employees in the same job categories, and analyzes their compensation to ensure there is no significant differences between men and women. Last year, Google performed the analysis across 52 job categories and found no pay gap, it said.
"Our annual analysis is extremely scientific and robust," Google said a blog post. Its methodology is available to other businesses that want to test their own compensation practices for equal pay, the company said.
A spokesman for the Labor Department said he couldn't comment because the case is still open.