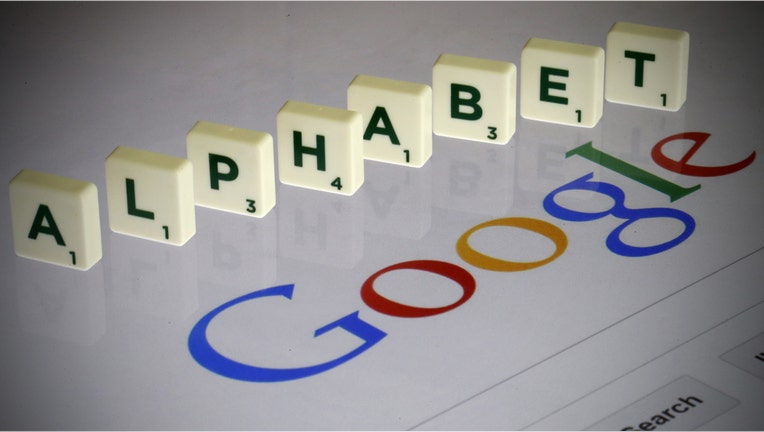 The European Union's antitrust watchdog will as soon as this week hit Alphabet's Google with a fine of more than EUR1 billion ($1.12 billion) and demand changes to the company's business practices, according to people familiar with the matter.
The European Commission, which has for roughly seven years been investigating Google for breaching the bloc's antitrust rules in various areas, is poised to announce this week that Google has manipulated search results to favor its own comparison-shopping service. Other formal EU probes into Google's behaviors with its Android mobile-operating service and AdSense advertising service are still ongoing.
The antitrust penalty against Google is expected to surpass the EU's previous record fine imposed on a company for allegedly abusing its market position: EUR1.06 billion against Intel Corp. in 2009.
"We continue to engage constructively with the European Commission and we believe strongly that our innovations in online shopping have been good for shoppers, retailers and competition," said Google spokesman Al Verney.
Write to Natalia Drozdiak at natalia.drozdiak@wsj.com