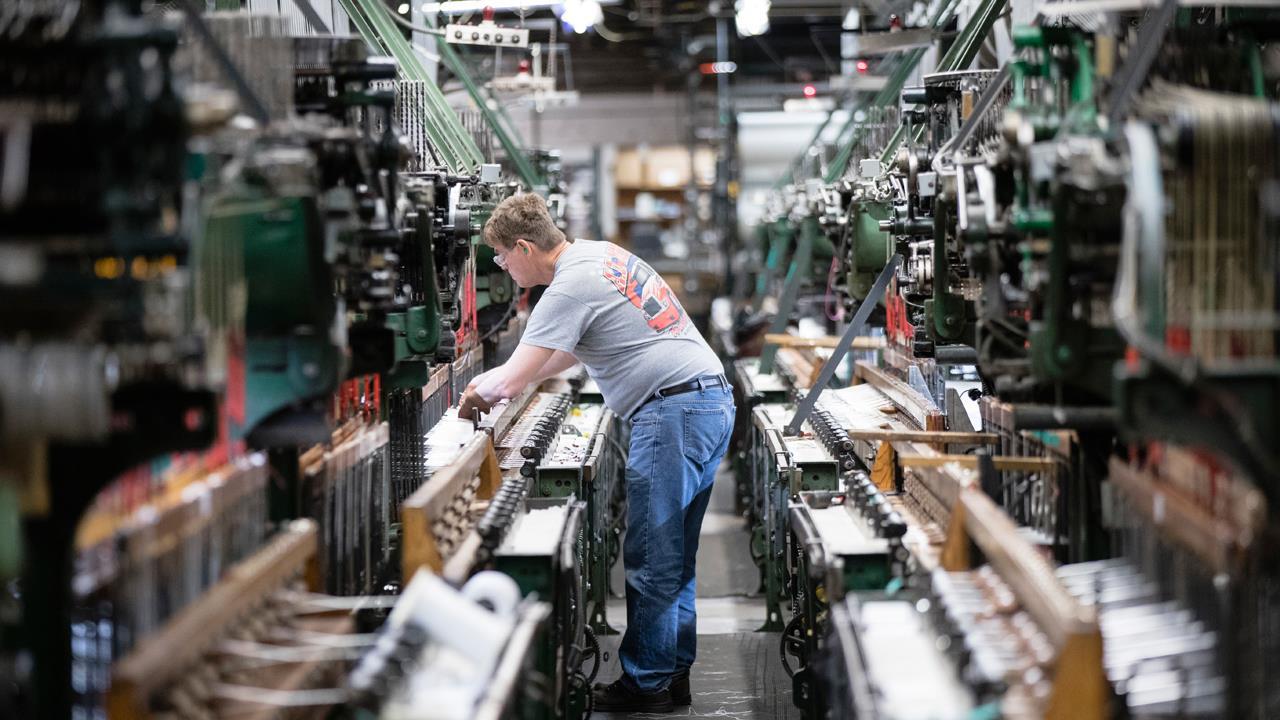 After a rollercoaster week and a rough month, stocks take a breather for Good Friday.
U.S. equity markets will be closed, as will the major European exchanges.
European markets will also be closed for Easter Monday.
In Asia, Japanese stocks closed out the quarter on a positive note. The Nikkei ended the day 1.4% higher, but fell 5.8%  for the quarter.
China's Shanghai ended the day with a gain of 0.3%,  but lost 4.2% for the quarter.
Hong Kong markets were closed.
Wall Street wrapped up the first quarter on Thursday with a rally.
The Dow Jones Industrial Average surged 254.69 points, or 1.07%, to 24,103.11. The S&P 500 advanced 36.49 points, or 1.40%, to 2,641.47. The Nasdaq Composite climbed 114.22 points, or 1.64%, to 7,063.44.
Stocks got a boost from a speech by President Trump touting his infrastructure plan.
In the first quarter, the Dow and S&P recorded a loss. The Dow shed 616.11 points, or 2.3%, during the three-month period, while the S&P lost 1.2%. The Nasdaq rose 2.3%, closing higher for the seventh quarter in a row.
In March, all three major indexes finished in the red. The Dow fell about 3.5%, and along with the S&P, completed its first back-to-back monthly drops since October 2016.