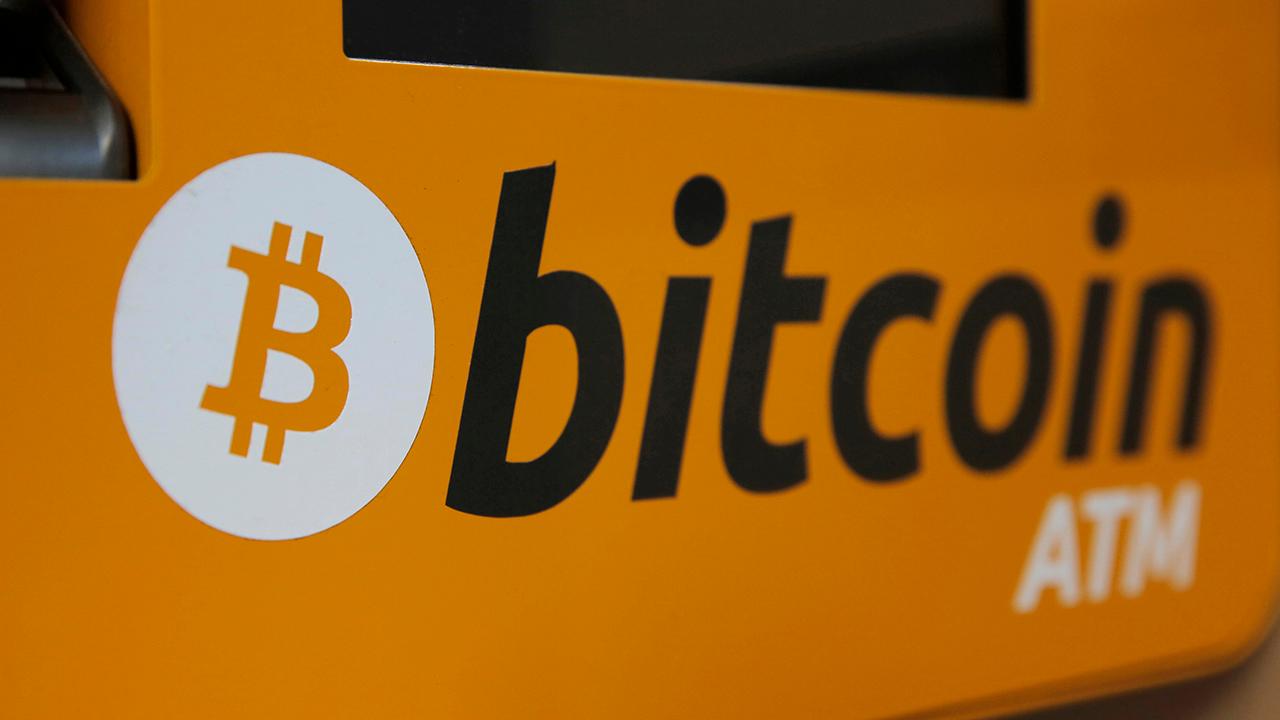 Goldman Sachs will test the waters for bitcoin trading, using its own money to trade futures on behalf of customers, The New York Times said Thursday.
The big investment bank will start trading bitcoin futures, not actual buying and selling of bitcoins, but the bank may consider actual buying and selling of bitcoins if they can gain regulatory approval and figure out a way to manage the additional risks.
Financial firms have avoided the controversial investment, with JPMorgan & Chase CEO Jamie Dimon at one point calling the cryptocurrency a "fraud" although he later noted that he wish he hadn't said that.
Nouriel Roubini, the famous economist who predicted the financial crisis, on Thursday called bitcoin "bulls____."
Rana Yared, a Goldman executive who helped oversee the creation of the bitcoin trading operation, told a New York Times reporter that the bank had concluded that bitcoin is not a fraud and does not have the characteristics of a currency.