Goldman to Move Hundreds of Staff from London pre-Brexit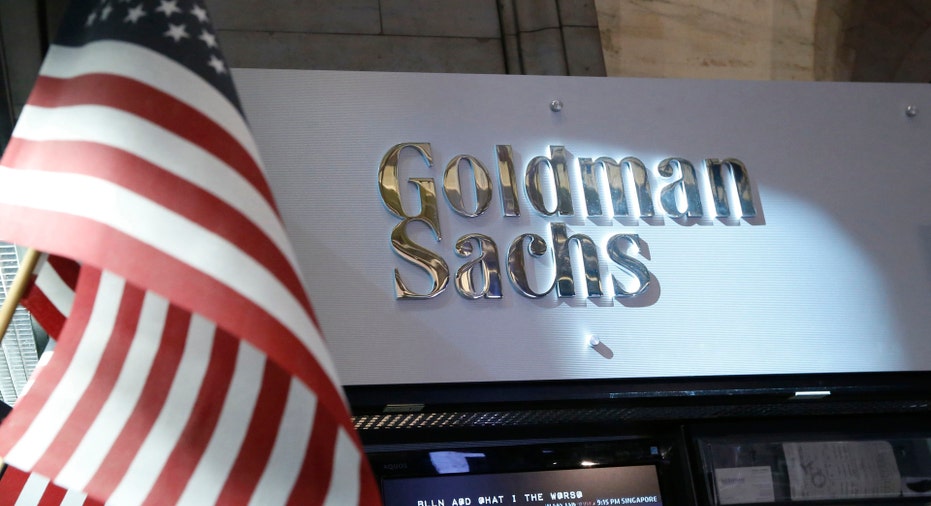 Goldman Sachs will begin moving hundreds of people out of London before any Brexit deal is struck as part of its contingency plans for Britain leaving the European Union, the Wall Street firm's Europe CEO said.
"We are going to start to execute on those contingency plans," Richard Gnodde, chief executive officer of Goldman Sachs International, the European arm of the Wall Street bank, told CNBC on Tuesday.
"For this first period, this is really the period as we put in place contingency plans, this is in the hundreds of people as opposed to anything greater than that," he said.
British Prime Minister Theresa May will trigger EU divorce proceedings on March 29, launching two years of negotiations that will shape the future of Britain and Europe.
Leading financial firms warned for months before last year's June referendum that they would have to move some jobs if there was a leave vote, and have been working on plans for how they would do so for the past several months.
More details are emerging after May confirmed Britain would leave the European single market, ending banks' hopes they might retain "passporting" rights that let them sell services across the EU from their London hubs.
The bulk of Goldman's European operations are in Britain, where it has around 6,000 employees, providing services including broking and market-making in securities, foreign-exchange trading and corporate finance across Europe.
Gnodde said that the big question for contingency planning is whether Britain and the EU will agree on transitional arrangements as they try to hammer out a Brexit deal, which some fear could last beyond the two-year negotiation period.
"We can't bank on them so we have to have contingency plans and that's what are going to start to execute on."
Initially, the Wall Street bank will start hiring people inside Europe and also moving some people out of London as well as investing in infrastructure and technology over the next 18 months to ensure that operations to service clients are up and running by the time Britain leaves the EU, said Gnodde.
He declined to say which locations would benefit, though stated that the firm had banking licenses in France and Germany and offices in several European cities.
"In the next 18 months we will upgrade those facilities, we will be taking extra space in a number of them, and we will be increasing headcount and capability and infrastructure around those facilities."
"What our eventual footprint will look like depends on the outcome of negotiations and what we're obliged to do because of them. Whatever the scenario, whatever the outcome, London will remain for us a very significant regional hub and a very significant global hub," he added.
By Anjuli Davies
(Editing by Alexander Smith)